Copyright

© Thomas Trutschel/photothek.net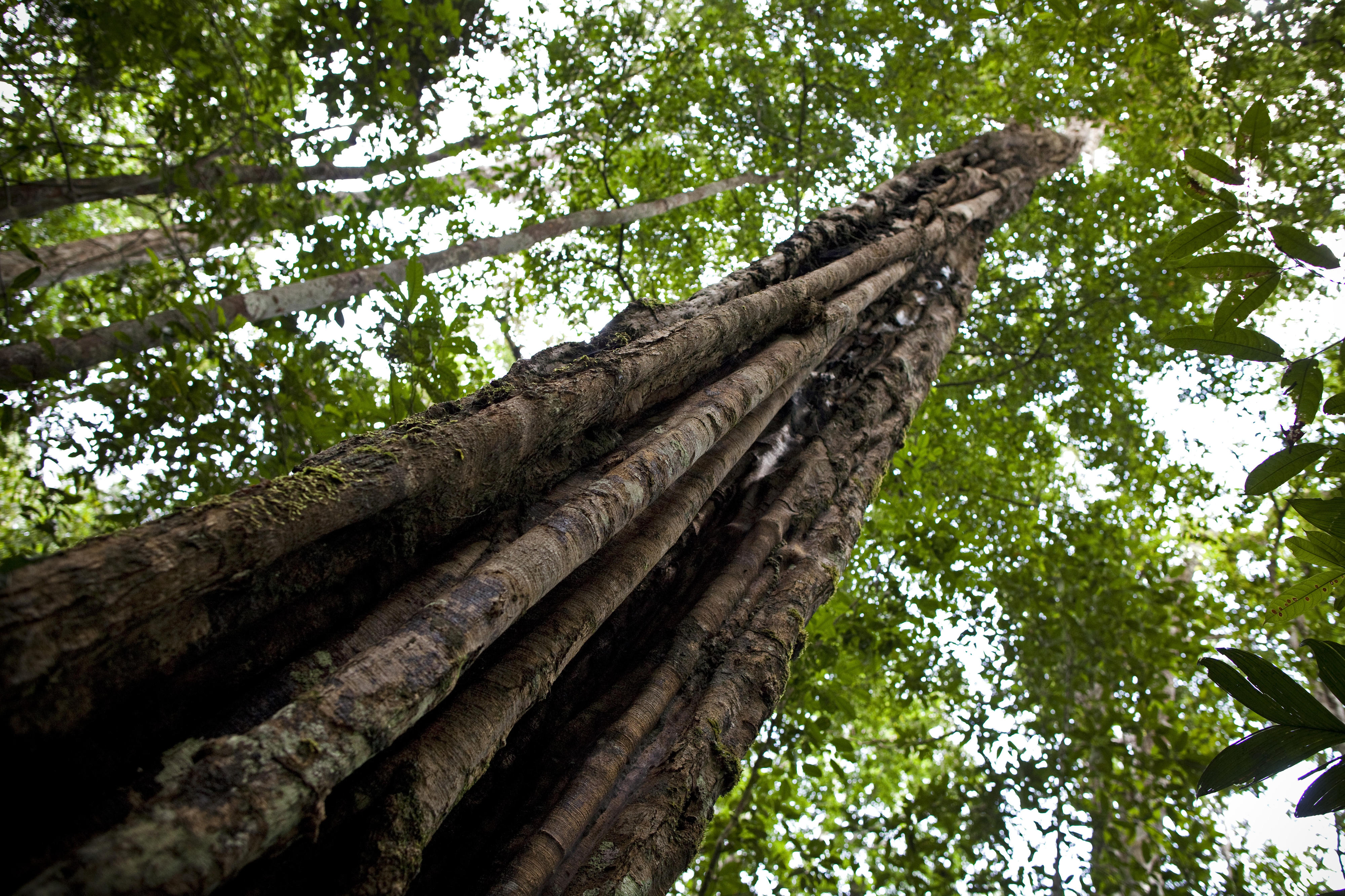 Environment and climate

Reconciling ecological, social and economic interests
Yet every year, extensive areas of forest are cut down – sometimes illegally – in order to acquire new land for farming or grazing. Striking a balance between ecological, social and economic interests is one of the most important tasks of German-Brazilian cooperation for sustainable development.
Energy
Brazil has considerable potential for harnessing wind and solar energy. The country needs a stable energy supply and efficient power distribution for its economic development.
Climate action
Brazil was one of the first countries to ratify the Paris Agreement and made a commitment to bring about a cut in its greenhouse gas emissions, compared to 2005 levels, of 37 per cent by 2025 and 43 per cent by 2030. Ambitious implementation plans have been prepared with a view to further increasing the share of renewables in the energy mix and improving energy efficiency. Furthermore, emissions from agriculture are to be reduced and illegal logging in the rainforests is to be stopped.