German activities

Facilitating remittances to developing countries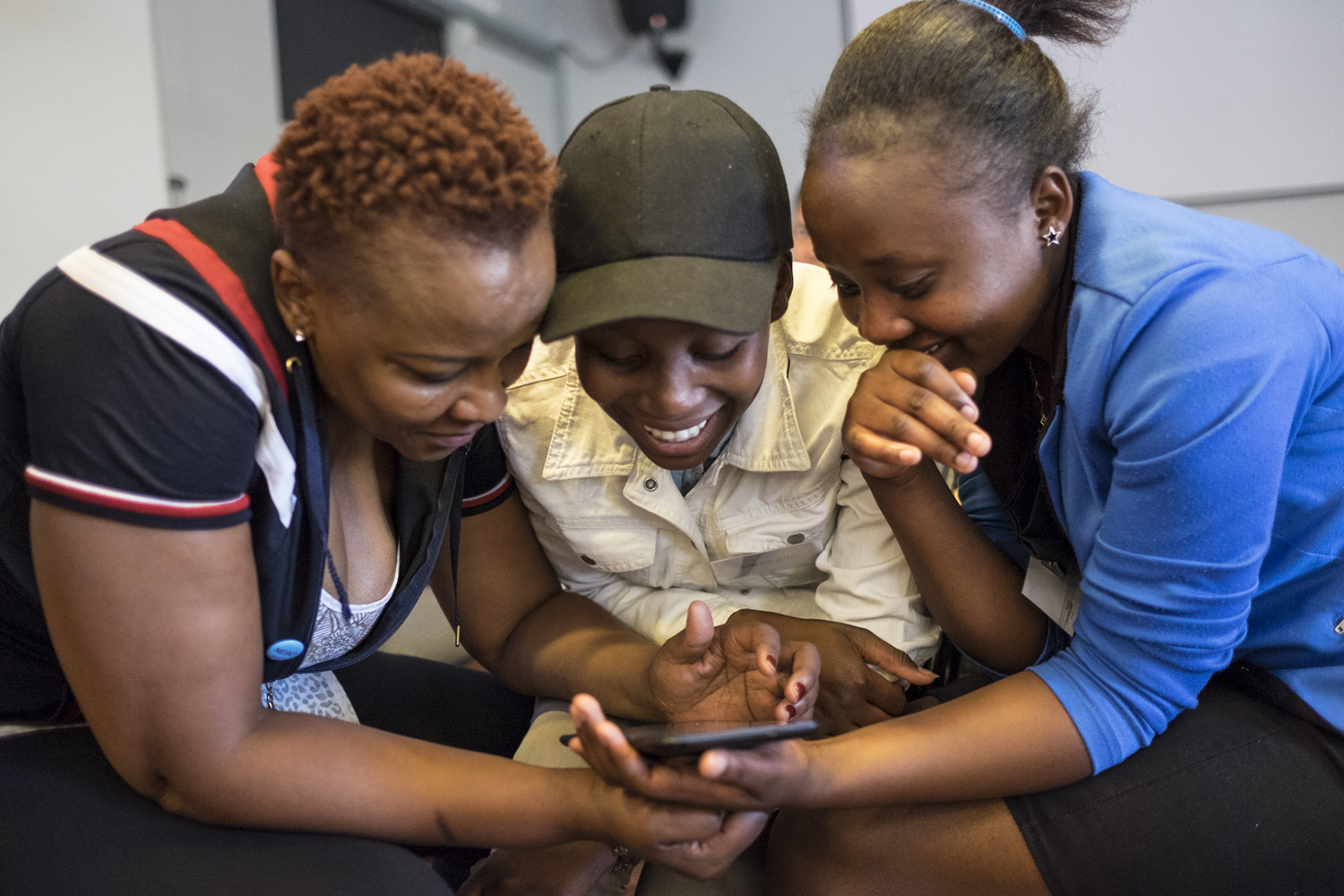 However, being able to send money to and receive it in their countries of origin quickly, safely and inexpensively is a huge problem for many people. In many developing countries there is no nationwide banking system. Poorer people often do not even have a personal bank account. Although financial institutions offer services for cash transfers, they charge high fees for them. In recent years this has meant that digital financial services have grown in importance. Digital transfer systems, for example via mobile phones (mobile money), can facilitate access to remittances.
In the 2030 Agenda, the international community has set itself the goal of reducing the transaction costs of remittances to less than three per cent of the amount transferred by 2030 and eliminating remittance corridors with costs higher than five per cent (Target 10.c). The Global Compact for Safe, Regular and Orderly Migration (External link) (GCM) also commits to work towards faster, safer and cheaper remittances and the financial inclusion of migrants and their families (GCM Objective 20).
German activities
In order for people to be able to find information about the least expensive ways to transfer their money safely and quickly, the BMZ has funded the development of the website www.geldtransfair.de (External link). This website has information about transferring money from Germany to more than 35 partner countries.
Complementing the support thus provided, the BMZ fosters the development of sustainable financial systems, for instance through needs-oriented, innovative product development, by advising central banks, and by offering financial literacy programmes. In Jordan, for example, the BMZ has been supporting a project since 2015 which facilitates making money transfers by mobile phone and which carries out information campaigns and training for Syrian refugees and local people.
Furthermore, the BMZ creates incentives to promote the sustainable investment of remittances in its partner countries. With WIDU (External link), for example, the BMZ has been providing support since 2019 for a project that increases the contribution made by remittances towards small businesses and start-ups in Ghana, Cameroon, Ethiopia, Togo and Kenya.