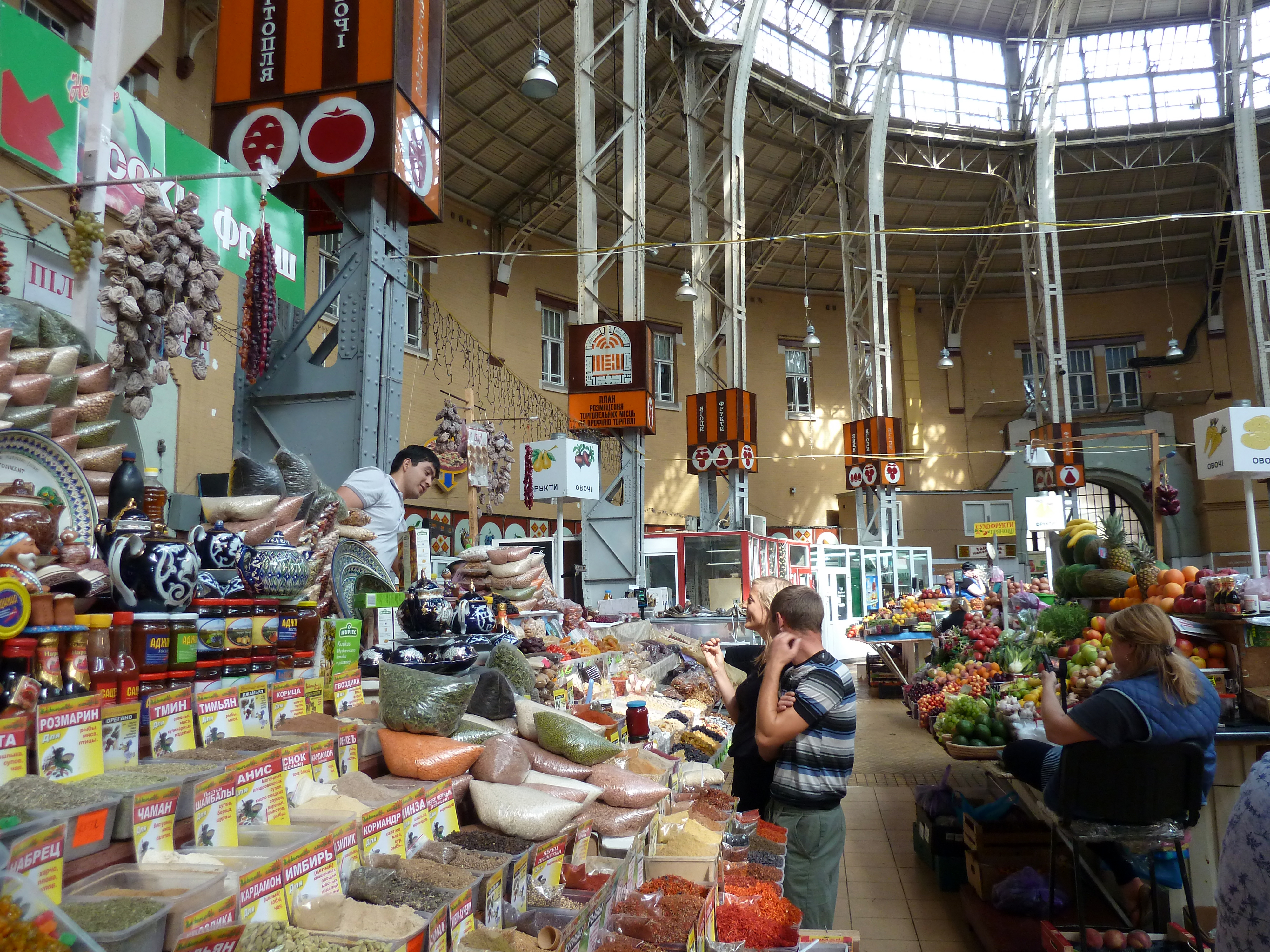 Priority area Sustainable economic development

Improving the enabling environment, fostering growth
However, the general environment is unfavourable to private sector engagement: excessive bureaucracy and state control, non-transparent administration, corruption, a shortage of management personnel and inadequate access to financial services (which are usually excessively expensive) are all deterrents to potential investors.
German activities
Under the Association Agreement with the EU, including the establishment of a Deep and Comprehensive Free Trade Area (DCFTA), Ukraine has made a commitment to introduce a broad range of legal and economic standards. The Deutsche Gesellschaft für Internationale Zusammenarbeit (GIZ), on behalf of the BMZ, is assisting Ukraine in implementing the free trade agreement with the EU, adapting its legislation and introducing new standards.
Also on behalf of the BMZ, KfW Development Bank is supporting Ukraine through loans. The capital enables local banks to secure financing for themselves and, thus, to refinance loans for SMEs.
In the future, support is also to be provided to the reform of the vocational training system.