Priority area Energy efficiency

Modernising supply systems, reducing dependence on imports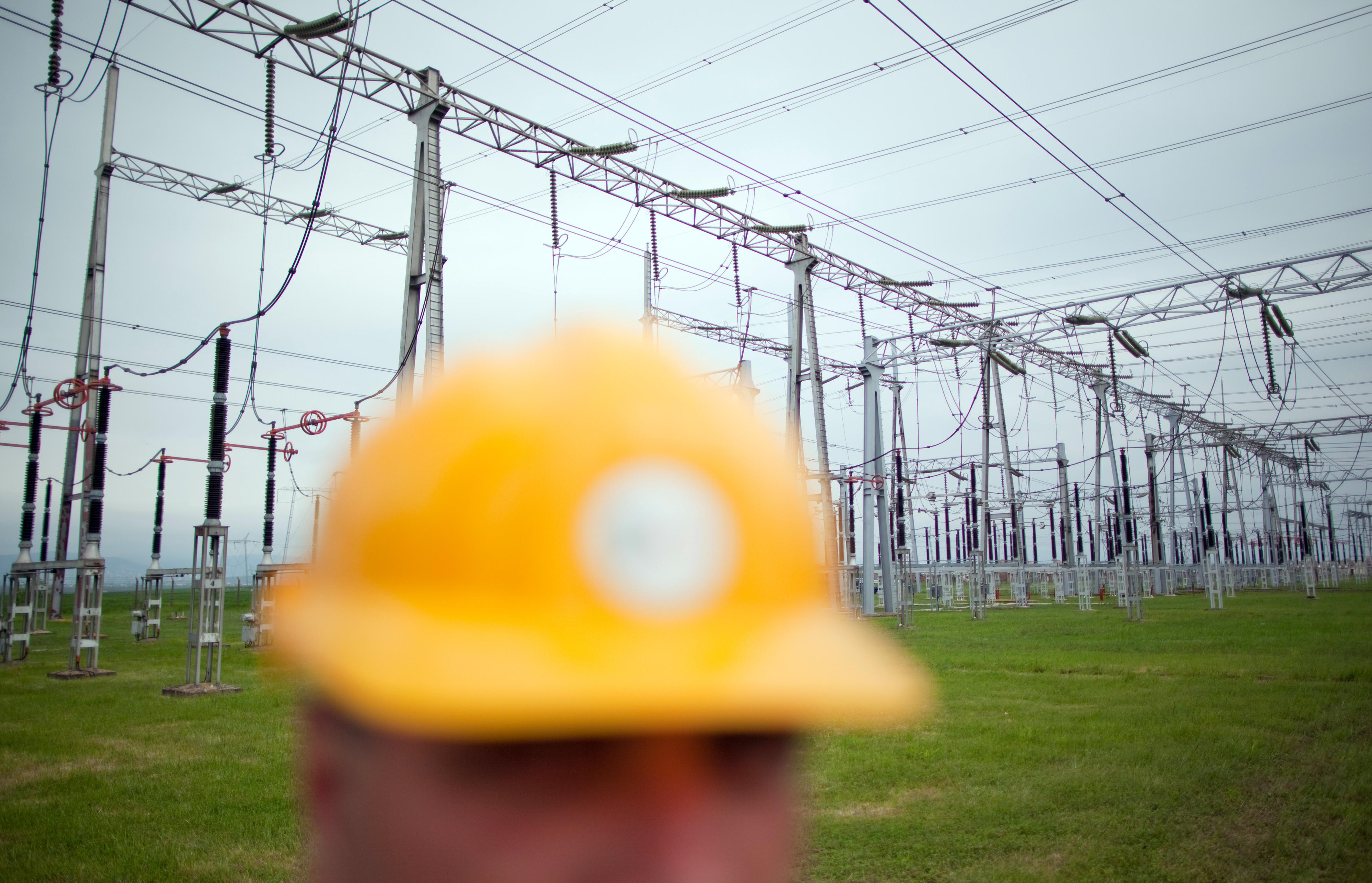 Moreover, energy use in Ukraine has so far been inefficient. Outdated power plants and network systems cause high losses and place an unnecessary burden on the environment and the global climate.
German activities
Through KfW Development Bank, Germany is providing Ukraine with loans that the country can use to modernise parts of its power supply infrastructure. For example, substations for the distribution of power from the high-voltage grid to local low-voltage networks are being renovated. Furthermore, KfW Development Bank is providing loans through local banks to Ukrainian companies, especially SMEs, which they can use to finance, at favourable terms, investments in improved energy efficiency.
Germany is also advising the competent authorities on developing strategies to improve energy efficiency in municipal buildings, and on introducing EU-compliant technical standards. German GIZ experts, acting on behalf of the BMZ, are working with their Ukrainian colleagues to draw up municipal energy plans and train energy managers.