Priority area Democracy, civil society, public administration and decentralisation

Reforms for the rule of law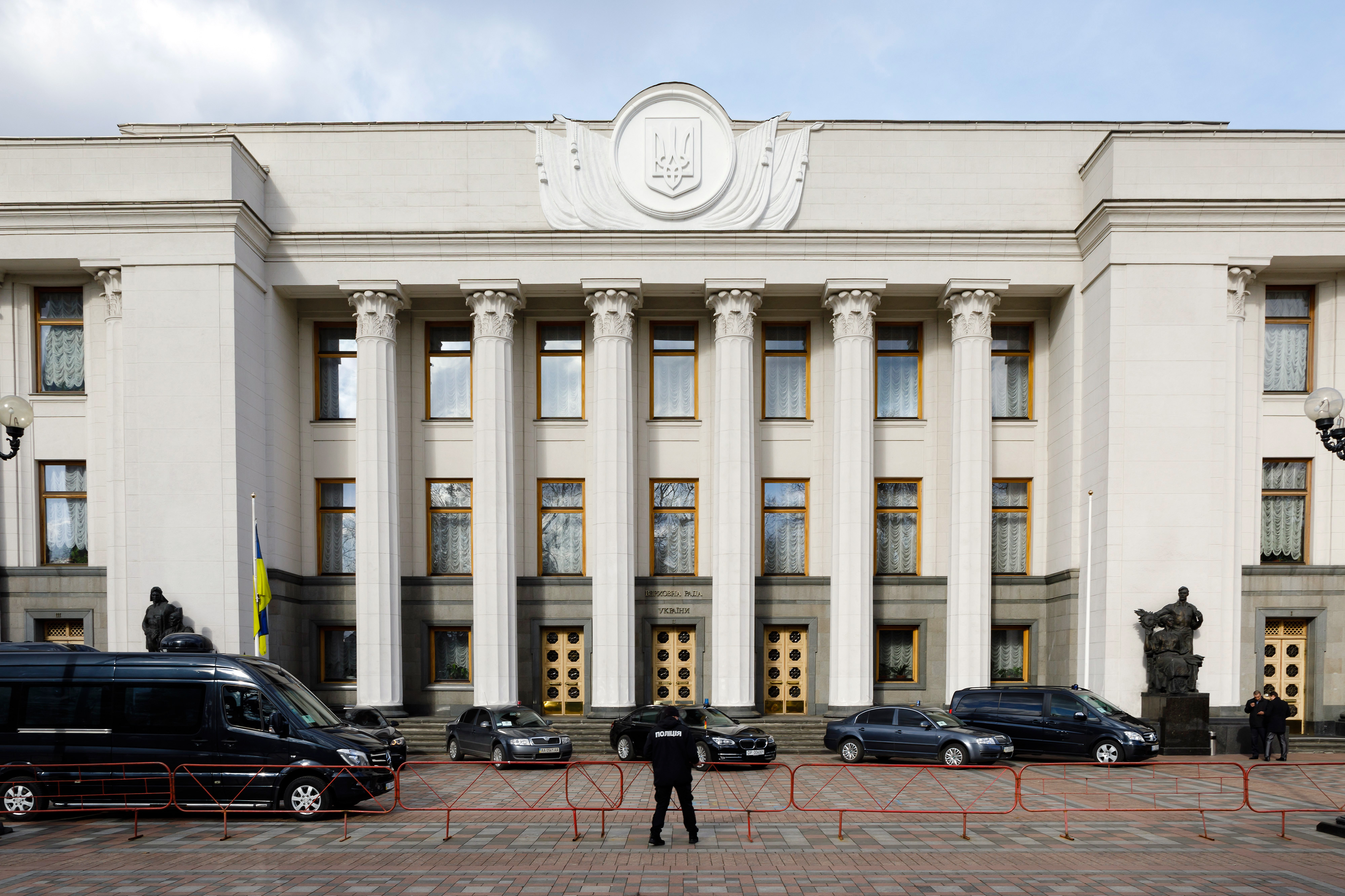 Even though there have been positive trends, the reform processes are not always moving forward smoothly. Corruption is a major challenge for Ukraine. The 2020 Corruption Perceptions Index (External link) drawn up by the non-governmental organisation Transparency International ranks Ukraine 117th out of 180 countries assessed.
The territory of Ukraine consists of 27 administrative units. There are 24 'oblasts', whose governors are appointed and dismissed by the president. Then there is the Autonomous Republic of Crimea and the cities of Kyiv and Sevastopol, which have a special status. In the past, the system of government in Ukraine was highly centralist. Thus, there were only few structures for regional and local self-government. The Crimean peninsula is an exception here, as it enjoyed a special autonomous status (until it was annexed by Russia in contravention of international law).
German activities
In this priority area, German development cooperation with Ukraine is geared towards implementing reforms at national, regional and local authorities. Advice is being provided to the finance ministry, the supreme audit institution and the parliamentary budget committee with regard to the introduction of EU standards. The application of such standards is a requirement under the Association Agreement and will help improve external auditing. Moreover, the standards are helpful with a view to tax reform and strategic budget planning.
Cooperation programmes also include capacity building for municipalities, especially in rural areas. Often, local authorities lack the money and powers needed to finance social services and infrastructure. Germany supports the Ukrainian Social Investment Fund (USIF). The Fund finances infrastructure projects in villages and small towns that are planned and implemented by the local population.
Decentralisation
Under German development cooperation, support is provided to decentralisation within the framework of the EU multi-donor U-LEAD programme (Ukraine Local Empowerment, Accountability and Development Programme).
The related activities focus on providing training and advice and helping with the establishment of a governmental decentralisation structure. Among other things, one central and several regional reform offices are being set up, and there is cooperation with the newly formed municipalities.
Simultaneously, the BMZ is supporting reforms concerning the delivery of government services. For example, with Germany's support, legislation has been adopted to optimise working procedures, and intermunicipal cooperation has been improved.
Promotion of transparency
The BMZ supports the development of the "eData" web portal, which will enable Ukraine's civil society to access data on the use of budget funds. Thanks to this endeavour and the government tendering platform "ProZorro" (which gives participating companies and the general public access to data on government tenders), government transparency is improving, which is hoped to prevent corruption and embezzlement.