Copyright

© Thomas Koehler/photothek.net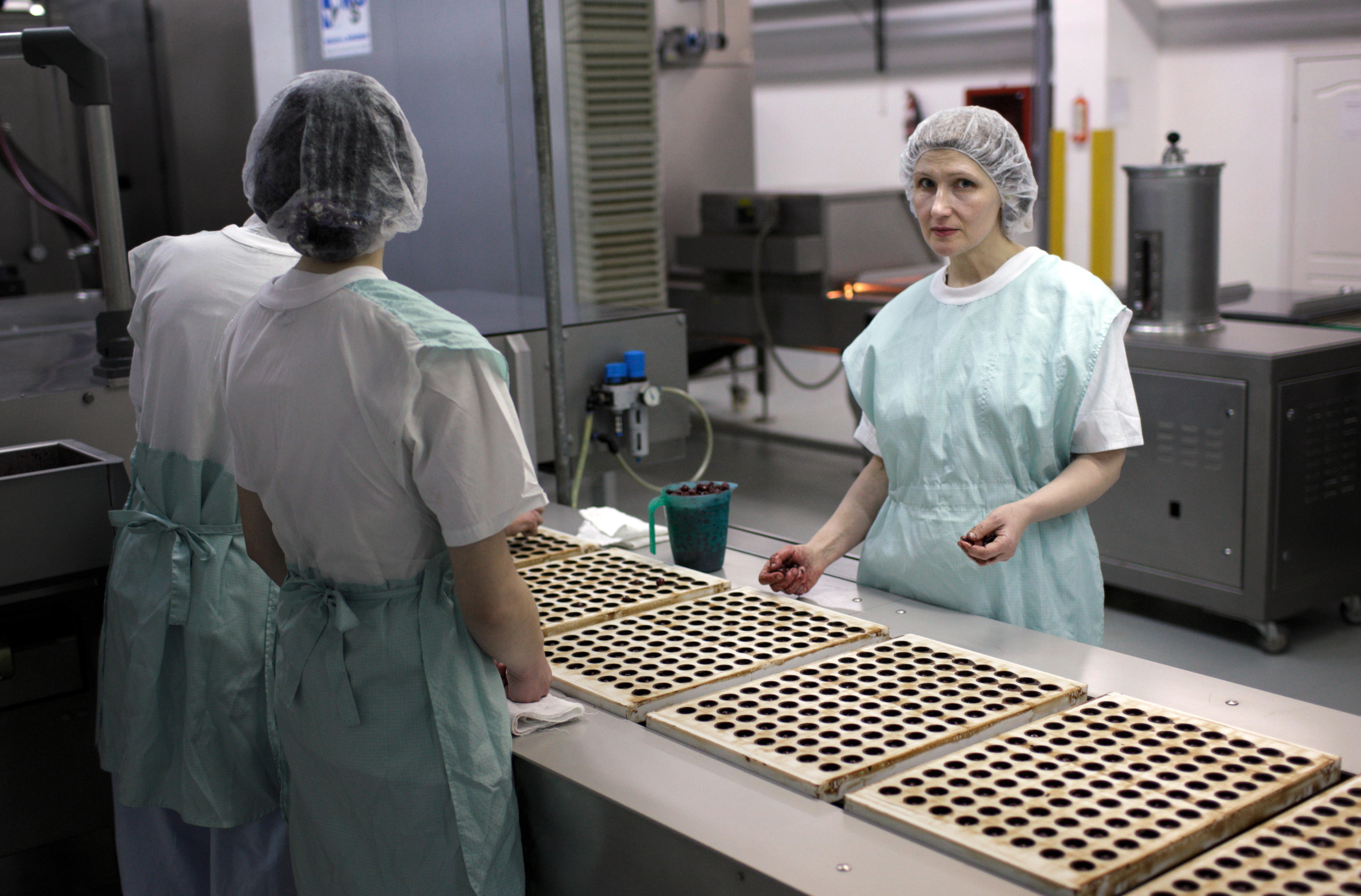 Economic situation

Crisis prevents sustained upswing
Ukraine's economy had experienced a dramatic downturn after the collapse of the Soviet Union. It recovered temporarily in the late 1990s, but the international financial crisis put an end to these developments from 2007 onwards. Industrial production slumped, unemployment climbed, banks experienced liquidity problems and government finances came under strong pressure.
Ukraine's main industries are the chemical and metal industries, food and agriculture, mechanical engineering, and, increasingly, information technology and the automotive supplier industry. Internationally, Ukrainian industry remains largely uncompetitive because its production facilities are outdated and use too much energy. As the steel sector accounts for a significant proportion of Ukraine's export earnings, the country is very vulnerable to price volatility in the world steel market. But there are also some very advanced industries, for instance the aircraft and aerospace industry.
Social divide
Ukraine is officially classed as a lower-middle-income country by the World Bank. The Human Development Index (HDI) compiled by the United Nations Development Programme ranks Ukraine 74th out of a total of 189 countries listed. There is an income divide between the capital, Kyiv, and the rest of the country. Senior citizens and people with low levels of training or education often live below the poverty line.
Development potential
Ukraine offers many advantages for investors: with a population of around 45 million, the country has a large and attractive domestic market. There is a high level of unmet demand for consumer goods and a substantial need for modernisation. Ukraine's geographical proximity to EU and Eastern European markets is also an advantage. Ukraine has a well-functioning school system. The population has a good level of education, while wage levels are comparatively low. Continued stabilisation of the political situation and progress on the fight against corruption and legal uncertainty are prerequisites for further economic recovery.