Social situation

Development progress less effective due to population growth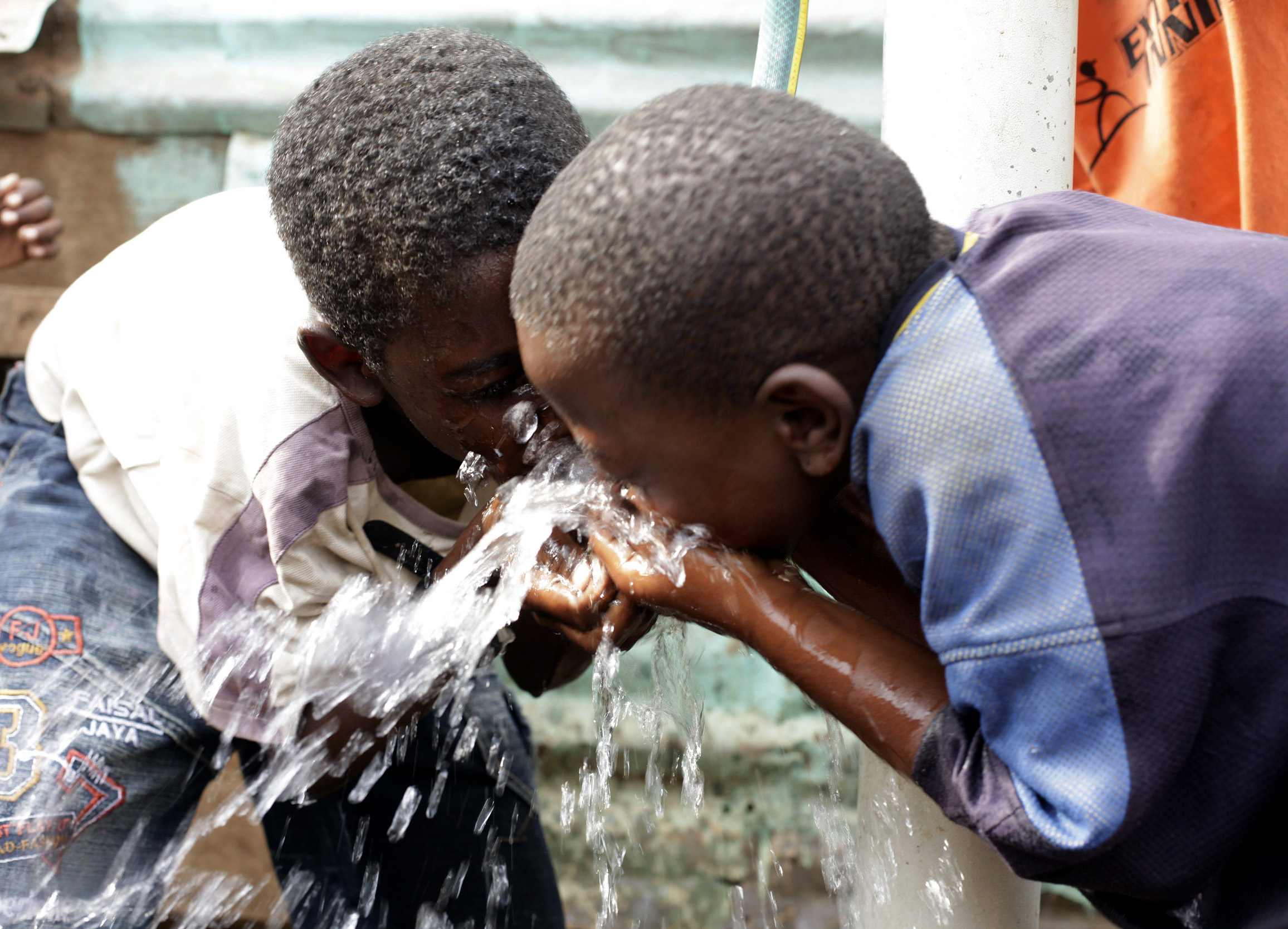 Poverty
The proportion of people living below the national poverty line has been reduced significantly, from 56 per cent in 1992 to 21 per cent in 2016. However, some 40 per cent of the people still have to live on less than 1.90 US dollars a day. Extreme poverty affects, in particular, women, people in rural areas and the population of the northern part of the country, which is structurally disadvantaged. There, the poverty rate is significantly above the national average. That is why Germany focuses its development cooperation activities primarily on Uganda's northern regions.
More than one third of the people are undernourished. Less than ten per cent have reliable access to safe drinking water. Nearly 80 per cent of the people have no electricity. Average life expectancy is 63 years. On the latest United Nations Human Development Index (HDI), Uganda ranks 166th out of 191 countries.
Many development achievements have been cancelled out by the effects of the high rate of population growth (3.7 per cent in 2018). The population nearly doubled between 1998 and 2018, from 22.3 to 42.7 million.
Uganda is among the countries with the youngest populations in the world. Nearly half of all people are below the age of 15 – a vast challenge for the country. Among other things, hundreds of thousands of young job seekers are added to the labour market every year. The BMZ is responding to this challenge by addressing vocational training and employment promotion as overarching cross-cutting issues in all sectors of bilateral cooperation.
HIV and AIDS
The HIV infection rate, which, at the beginning of the 1990s, was about ten per cent of the sexually active population, has been significantly reduced thanks to an extensive prevention programme implemented by the government. According to figures published by UNAIDS, the Joint United Nations Programme on HIV/AIDS, some 1.4 million people in Uganda are currently infected – 5.7 per cent of all 15-to-49-year-olds. It is estimated that in 2018 some 23,000 people died of AIDS in Uganda. And of the country's children and young people below the age of 18, around 950,000 are AIDS orphans.