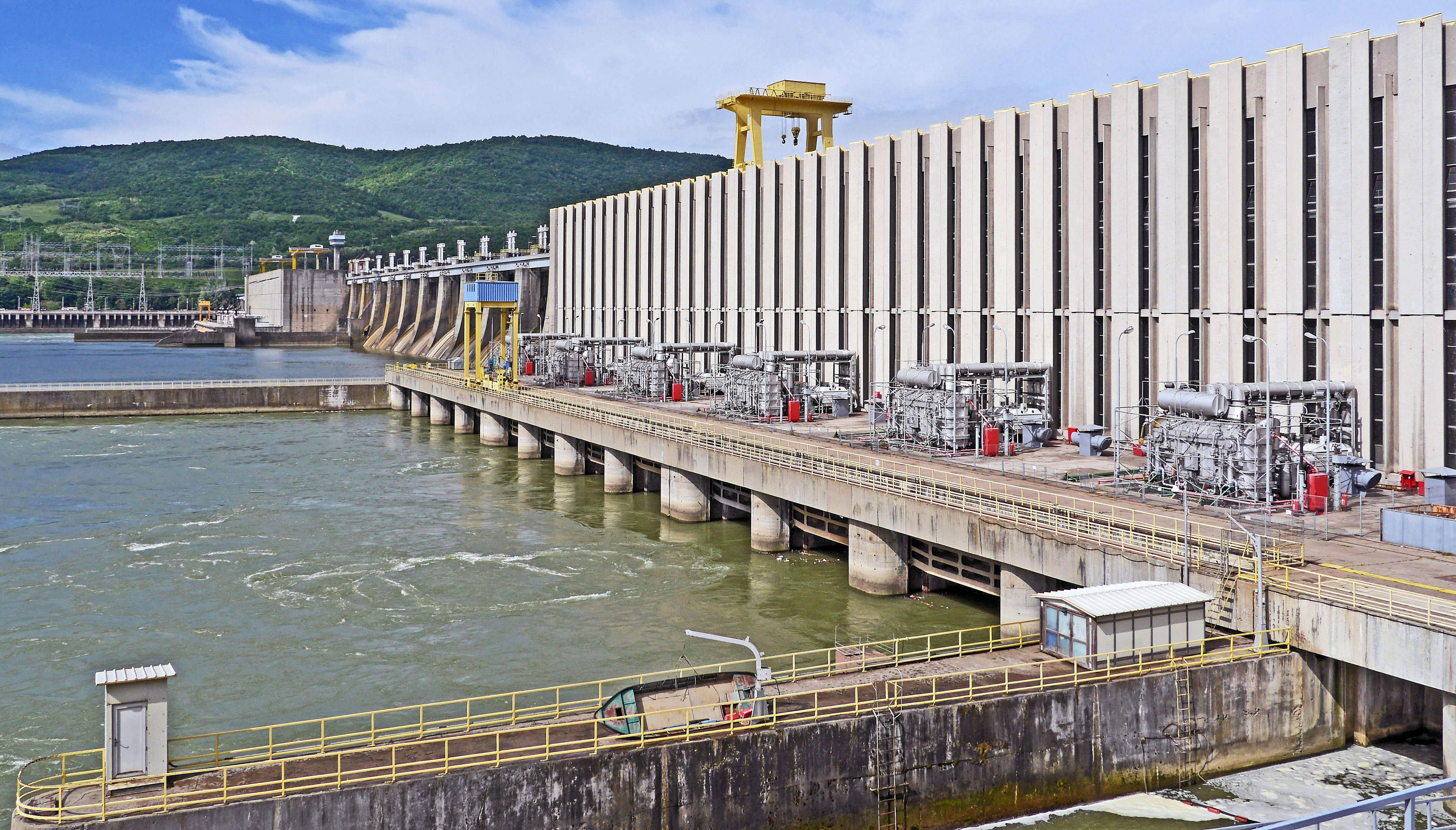 Priority area Environmental policy, protection and sustainable use of natural resources

Protecting the environment and human health through wastewater treatment plants and renewable energy
Wastewater and waste management in small and medium-sized towns
Initially, the German-Serbian cooperation programme focused on improving the drinking water supply in larger cities. Now KfW Development Bank is mainly providing support to smaller and medium-sized towns as they set up efficient water and wastewater systems. Municipalities also receive advice on how to introduce socially equitable waste and wastewater charges that enable them to expand and maintain their infrastructure facilities.
In the field of waste management, special attention is being given to the interests of the Roma community. Romani are more likely than other population groups to live in poor hygienic conditions. Often, collecting waste is their only source of income.
Renewable energy and energy efficiency
In the energy sector, the focus of cooperation is on environmentally sound practices in line with EU standards, and on enhancing energy efficiency. To that end, Germany supports the use of renewable energy sources such as biomass, wind power and hydropower.
In order to improve energy efficiency, German funding is used to support energy upgrades to public buildings such as preschools and schools. KfW is also assisting Serbian banks in providing loans to municipalities and small and medium-sized enterprises for investments in energy conservation measures.
Thanks to the energy projects supported under German development cooperation, carbon emissions of nearly three million tonnes can be avoided every year – more than six per cent of the total volume of national emissions.