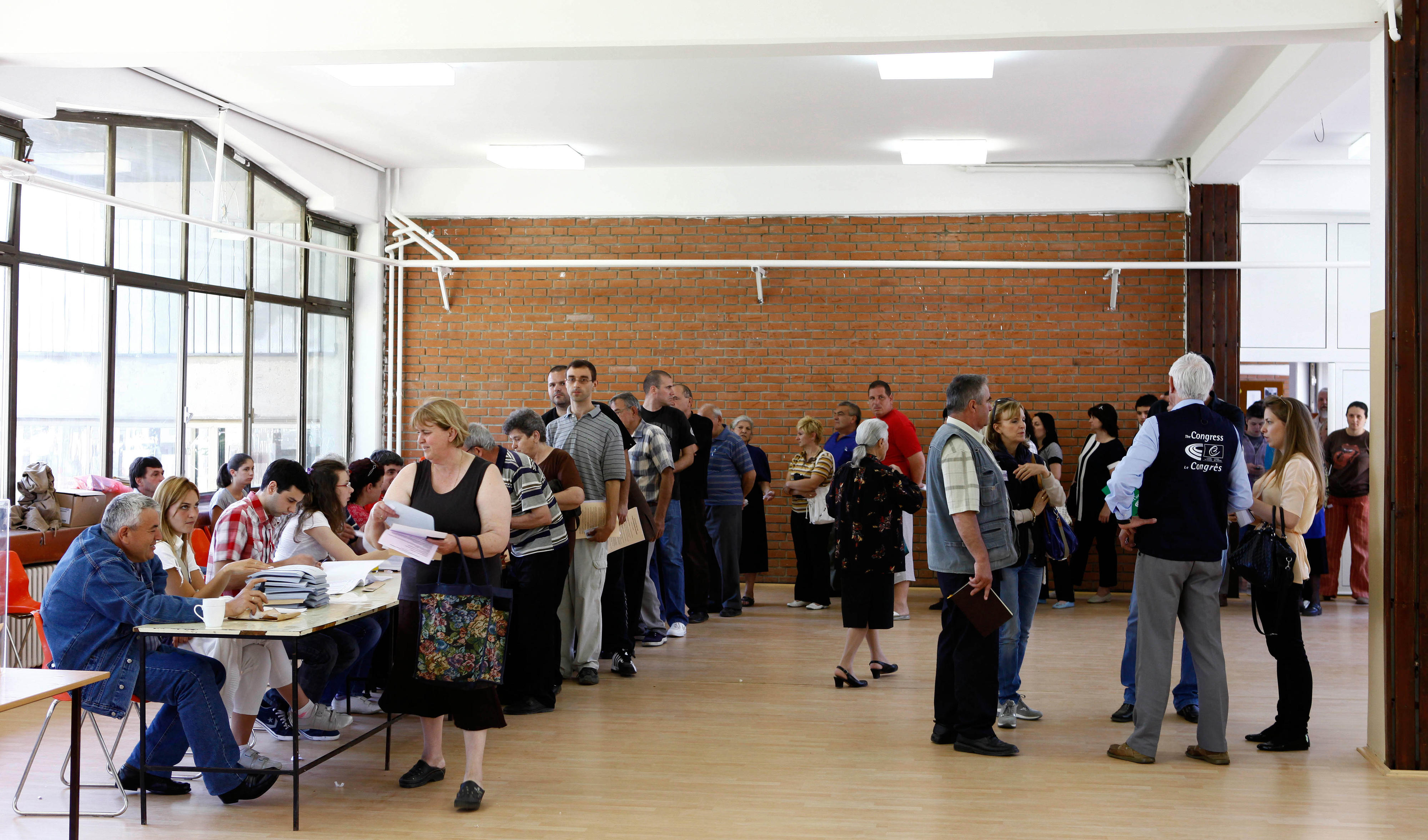 Political situation

Reform-oriented government, weak opposition
In order to reach its development goals, the Serbian government will have to reinforce its reform efforts in these fields. The precondition for Serbia to join the EU continues to be that relations with Kosovo are normalised and the process of reconciliation with the other countries of the former Yugoslavia is continued.
Danger of setbacks
The government's pro-European policy, its interest in enhancing regional cooperation, and its successful efforts to stabilise the fiscal situation are opening up new scope for government investment and making the environment for private investors more reliable. However, the dominating role of the governing party poses a number of risks. There is a danger that some of the progress made on democratisation may be undone, as the opposition is too weak to exercise effective parliamentary control. The media and the justice system are subject to government influence.