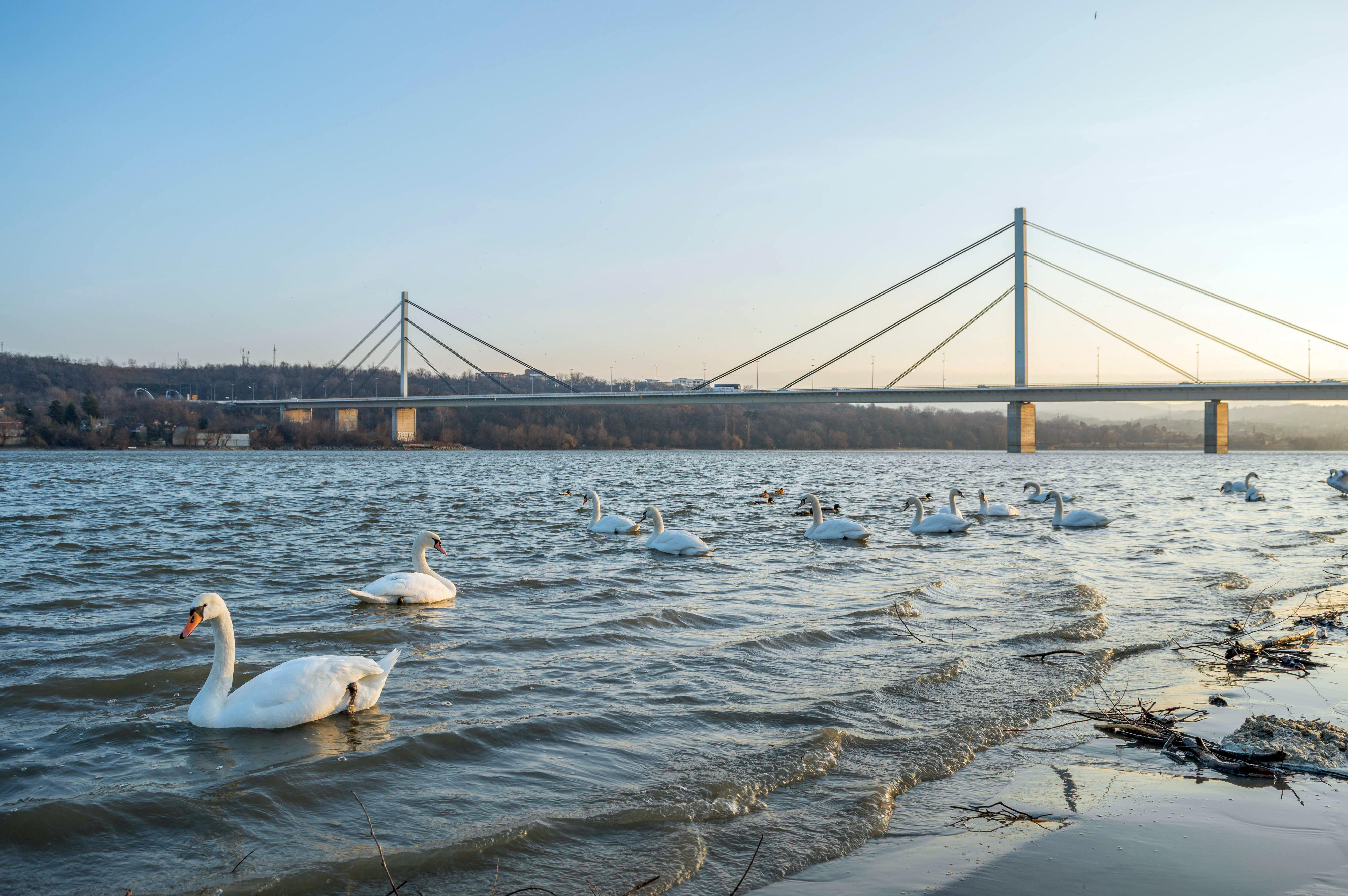 Development potential

Important market in South-Eastern Europe
However, to that end Serbia would have to make its vocational training programmes more practice-oriented and stop the exodus of skilled workers.
The country's official status as a candidate for EU accession means that it is already entitled to some European Union funding. It is using these funds, for example, to reform its administrative system, develop rural areas and modernise and expand its infrastructure. As a result, the environment for foreign investment and sustainable economic development is improving steadily.