Priority area Energy

Solar, wind and hydropower instead of oil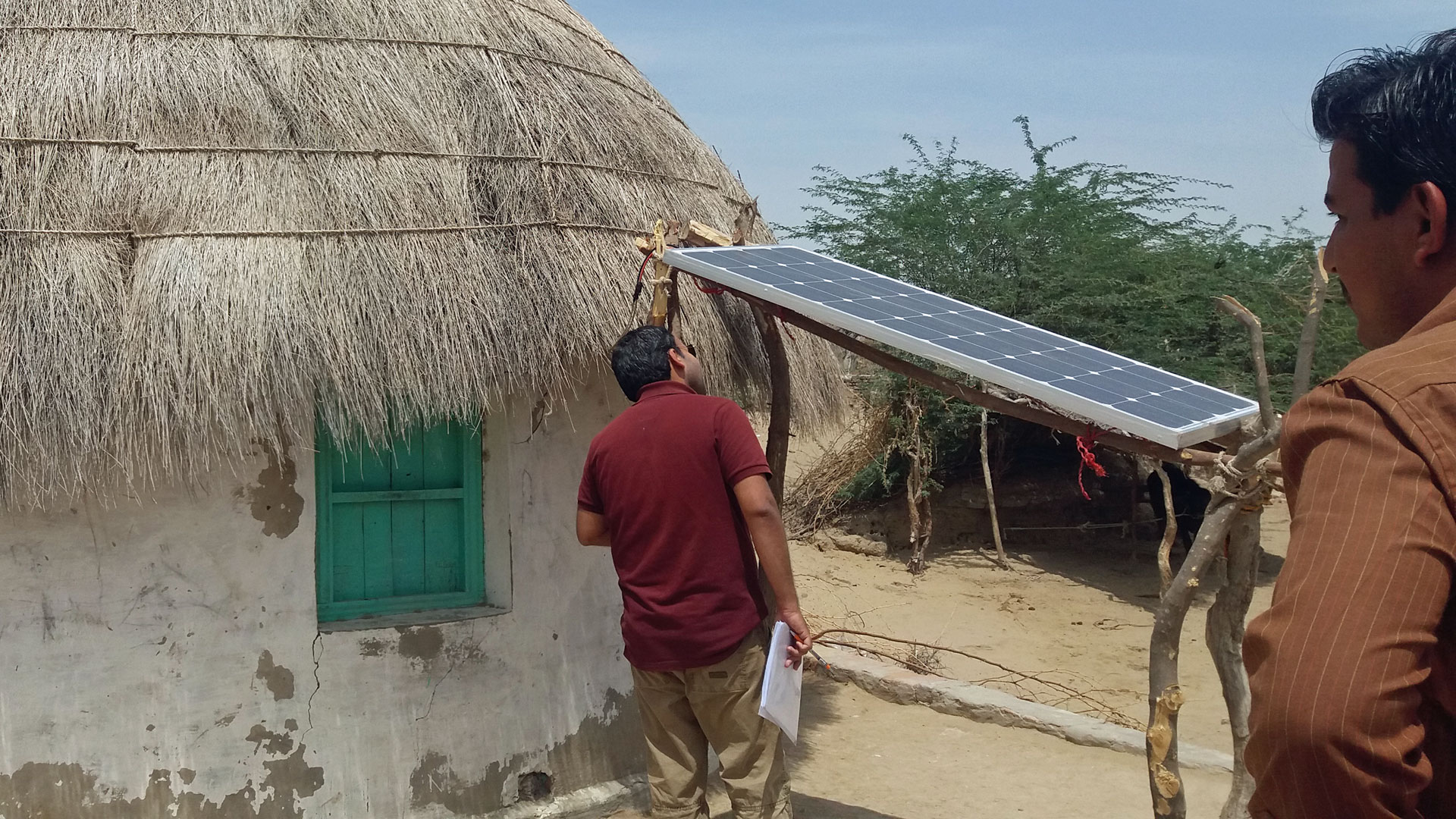 Measures to increase energy efficiency are being implemented in cooperation with the private sector. For instance, energy management systems have been introduced successfully in the textile sector, which now are to be expanded to other industries.
In order to encourage investment in renewable energy and energy efficiency, the Deutsche Gesellschaft für Internationale Zusammenarbeit (GIZ) is providing advice to the State Bank of Pakistan with a view to developing suitable financing instruments. Moreover, Germany is assisting Pakistan in putting in place the legal basis for providing feed-in tariffs for the owners of solar installations.
In May 2016, the Pakistan-German Renewable Energy Forum was established in Lahore. It fosters the exchange of information and experience as well as cooperation between government entities and the private sector, offers training, and serves as a point of contact for the German energy industry, industry federations and non-governmental organisations.