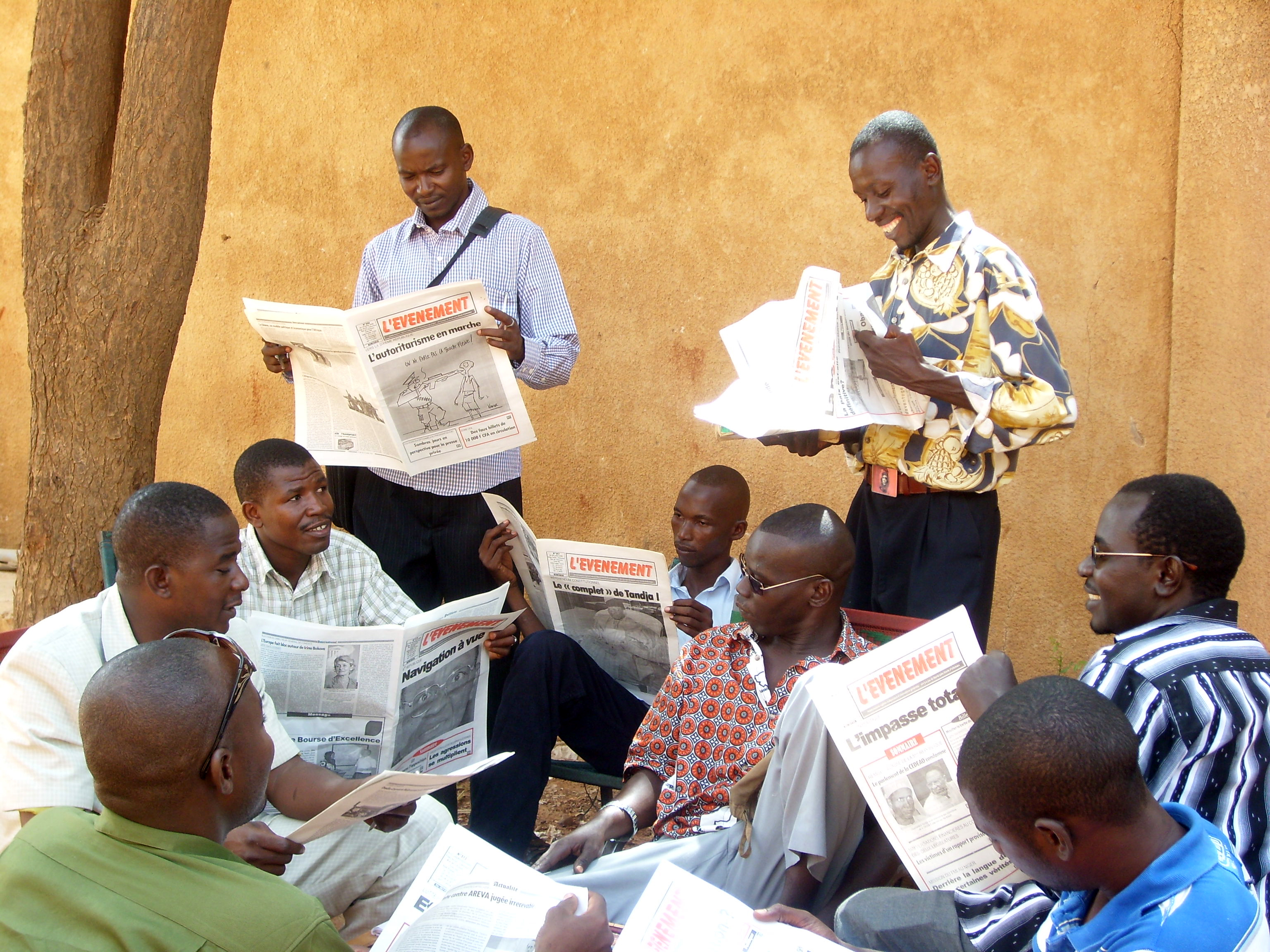 Challenges

Democracy is not yet sufficiently developed
Corruption is ever-present and contributes to the weakness of state institutions. In the Corruption Perceptions Index compiled by the non-governmental organisation Transparency International, the Niger was 120th out of the 180 countries evaluated in 2019. President Issoufou has made fighting corruption a priority of his administration and has taken the first step by setting up an anti-corruption authority (HALCIA).
The judiciary is not yet independent. Court judgements are influenced by political officials, family relationships and patronage networks. Furthermore, Islamic law and traditional law exist side by side with official legislation. The result is that regulations which are at odds with official legislation and are sometimes also discriminatory continue to exist and apply in everyday life.
Some progress has been made towards greater democracy and the rule of law by decentralising parts of the administrative system. However, the population was inadequately prepared for this process. Many municipal officials have had little training. Furthermore, in many places the distribution of financial resources is unclear.
Civil society organisations have become increasingly important in recent years. Many of them have joined together to form umbrella organisations and networks in order to unite forces. However, most of these organisations are too poorly equipped in terms of finances and staff to be able to exert any greater political influence or play any kind of monitoring role.