Social situation

Great challenges, good progress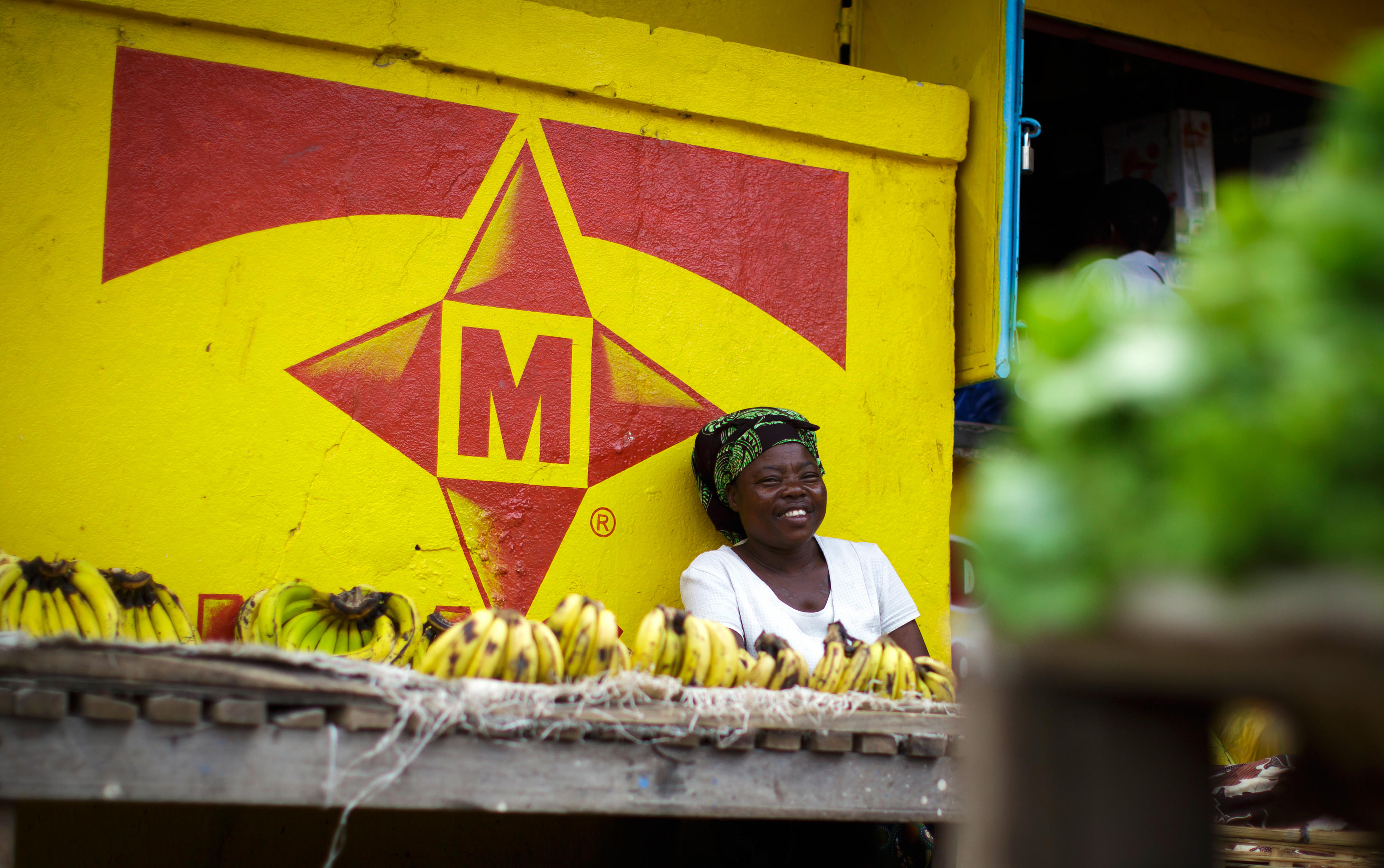 This means that, although the percentage of people living in poverty has fallen, the absolute number of poor people has remained as high as before. Over twelve per cent of those aged between 15 and 49 are HIV-positive.
Around 45 per cent of the population are below the age of 15. It is a challenge the education system is ill-equipped to meet. World Bank figures show that only 48 per cent of children completed primary school in 2015. Child mortality is high. Of 1,000 newborn children, 73 die before they reach the age of five.
Initial successes
The international community is engaged in development cooperation with Mozambique and, since 2000, has achieved success in a number of areas. Germany has played an important role in that. School enrolment has increased from 55 to nearly 90 per cent, life expectancy rose between 2000 and 2017 by some ten years to 59, and the proportion of people who are undernourished has fallen from 40.3 per cent (2000) to 28 per cent (2017).
Whilst these figures are encouraging, they show above all that great efforts are still needed to realise human rights for all in Mozambique, for example the right to food, the right to the highest attainable standard of health and the right to education.