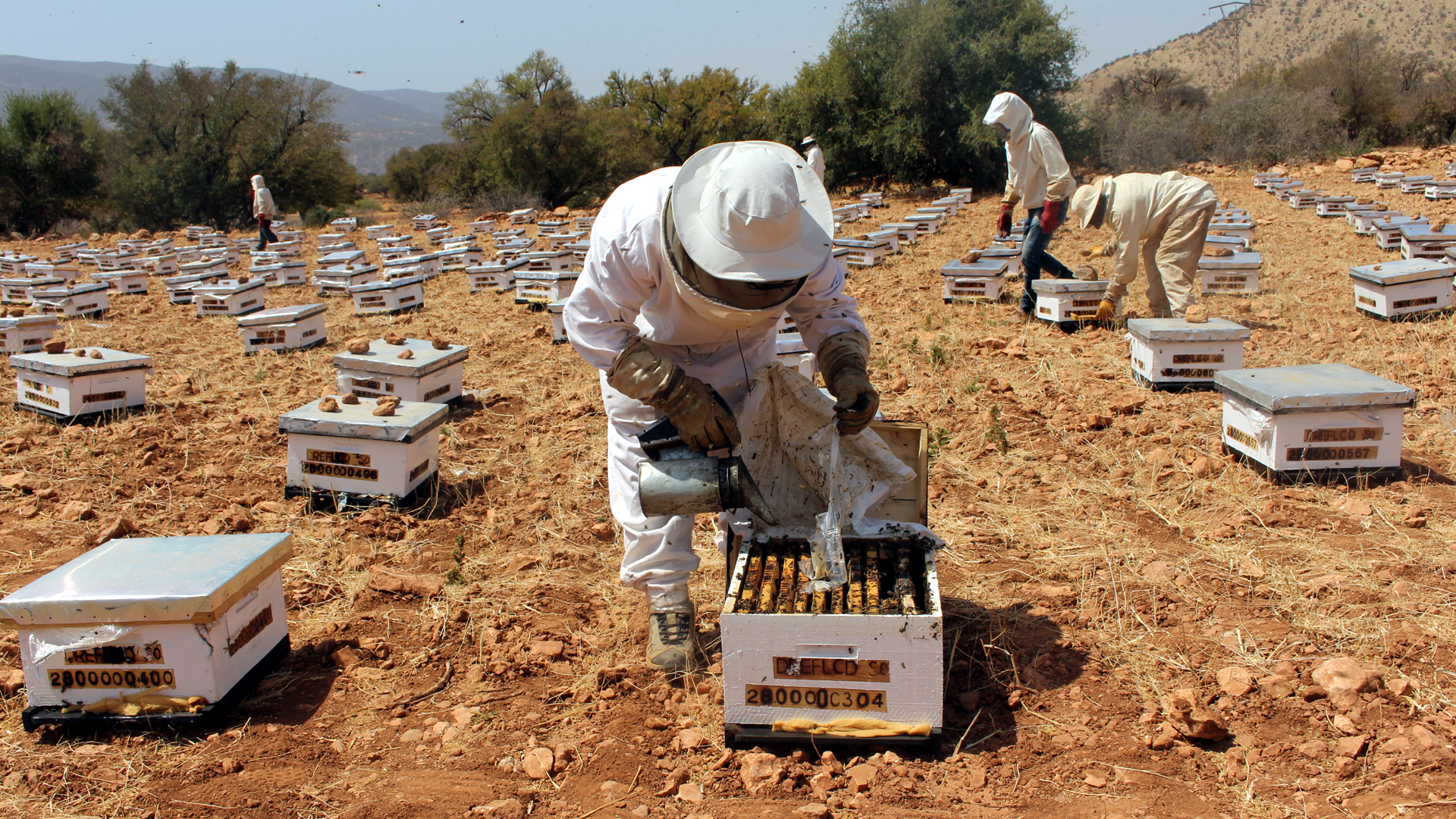 Social situation

Gap between town and country
The country's illiteracy rate of about 30 per cent of over-15-year-olds is still one of the highest in the Arab sphere. The situation is particularly difficult in rural regions, where significantly fewer people have access to education and health services than in cities. The difficulties in reaching schools and hospitals are a particular problem for women and girls. Many people from the countryside therefore migrate to the cities, exacerbating the problems which exist there.
Significant progress has been made with regard to drinking water and power supply. Almost the entire population now has access to electricity. About 95 per cent of households are connected to the mains water supply.