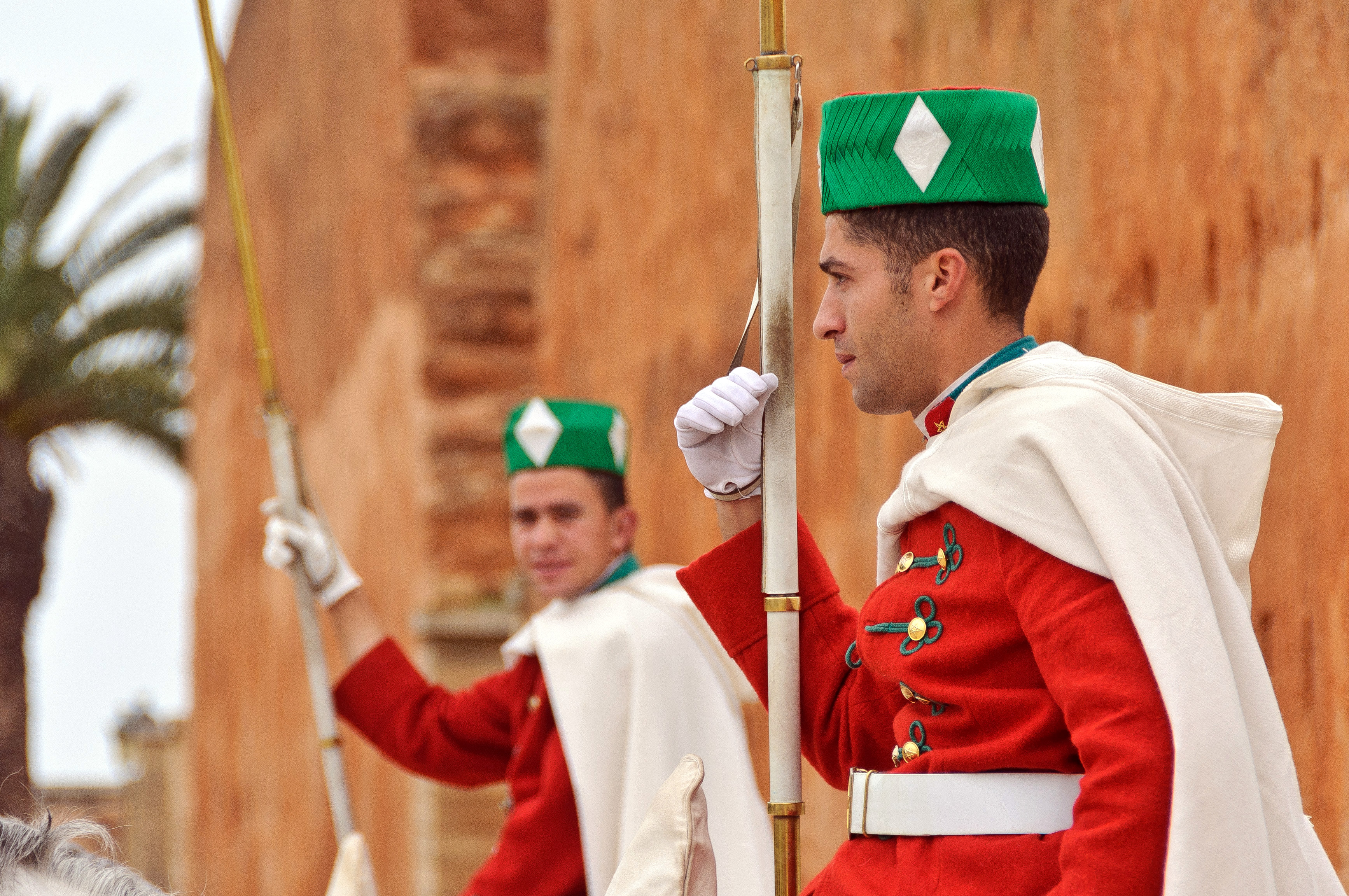 Political situation

A monarchy with democratic elements
In 2015, a territorial reform came into force, giving the regions more political responsibilities. In September 2015, the regional councils were elected directly for the first time ever.
Strategy for sustainable development
Government policy in Morocco is development oriented. The government's strategies and plans are aligned with the Sustainable Development Goals. In order to implement the SDGs, the government adopted a Stratégie Nationale de Développement Durable 2015-2020 (National Strategy for Sustainable Development) in June 2017.
Relations with the EU
Morocco has close relations with the European Union. An Association Agreement between Morocco and the EU has been in force since 2000. In 2008, the EU accorded Morocco what it calls "statut avancé", opening the way for even closer political and economic association. At present, negotiations are under way for a comprehensive agreement on trade and services to replace the Agreement of 2000.