Copyright

© Thomas Köhler/photothek.net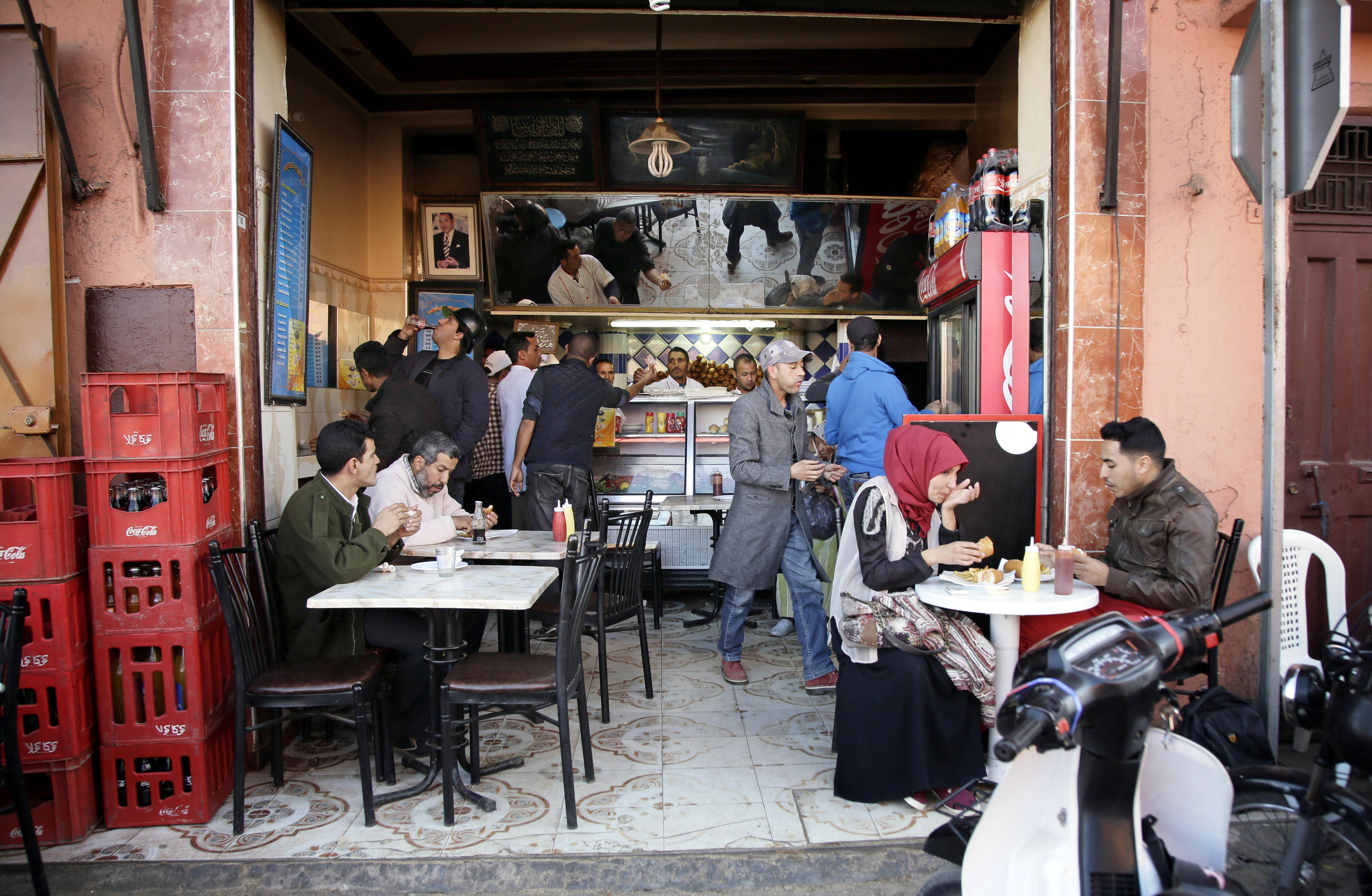 Economic situation

Improved business climate, jobs in short supply
However, the economy is subject to huge fluctuations: between 2013 and 2017, economic growth rates ranged from 1.2 to 4.5 per cent. The International Monetary Fund (IMF) is predicting growth of three to four per cent for the period starting from 2018. The fluctuating growth rates are due above all to the agricultural sector's dependence on rainfall.
The market liberalisation facilitated by the Association Agreement between Morocco and the European Union offers vast opportunities, but it also entails great challenges. The innovative capacity, product safety and quality standards of Moroccan businesses are gradually being brought in line with EU standards. Yet Morocco is still insufficiently integrated into the world market. One challenge is vocational training, with people's skill levels either being too low or failing to meet the needs of the market.
Lack of employment opportunities
The biggest challenge continues to be finding a way to manage the centrally controlled economy in such a way that all parts of the country and all population groups benefit equally, and new employment opportunities can be created for young people, particularly in rural areas.
Unemployment figures are around ten per cent overall and over 25 per cent among young people. Almost one third of all young people are neither in work nor in training.
More than 30 per cent of all Moroccans who are gainfully employed work in the agricultural sector. More than 95 per cent of private sector businesses are micro, small and medium-sized enterprises (MSMEs); they are responsible for generating about 40 per cent of the country's gross domestic product.
Development and employment opportunities are to be found, for example, in the expansion of renewable energies, in tourism, and in the automotive sector and the aerospace industry.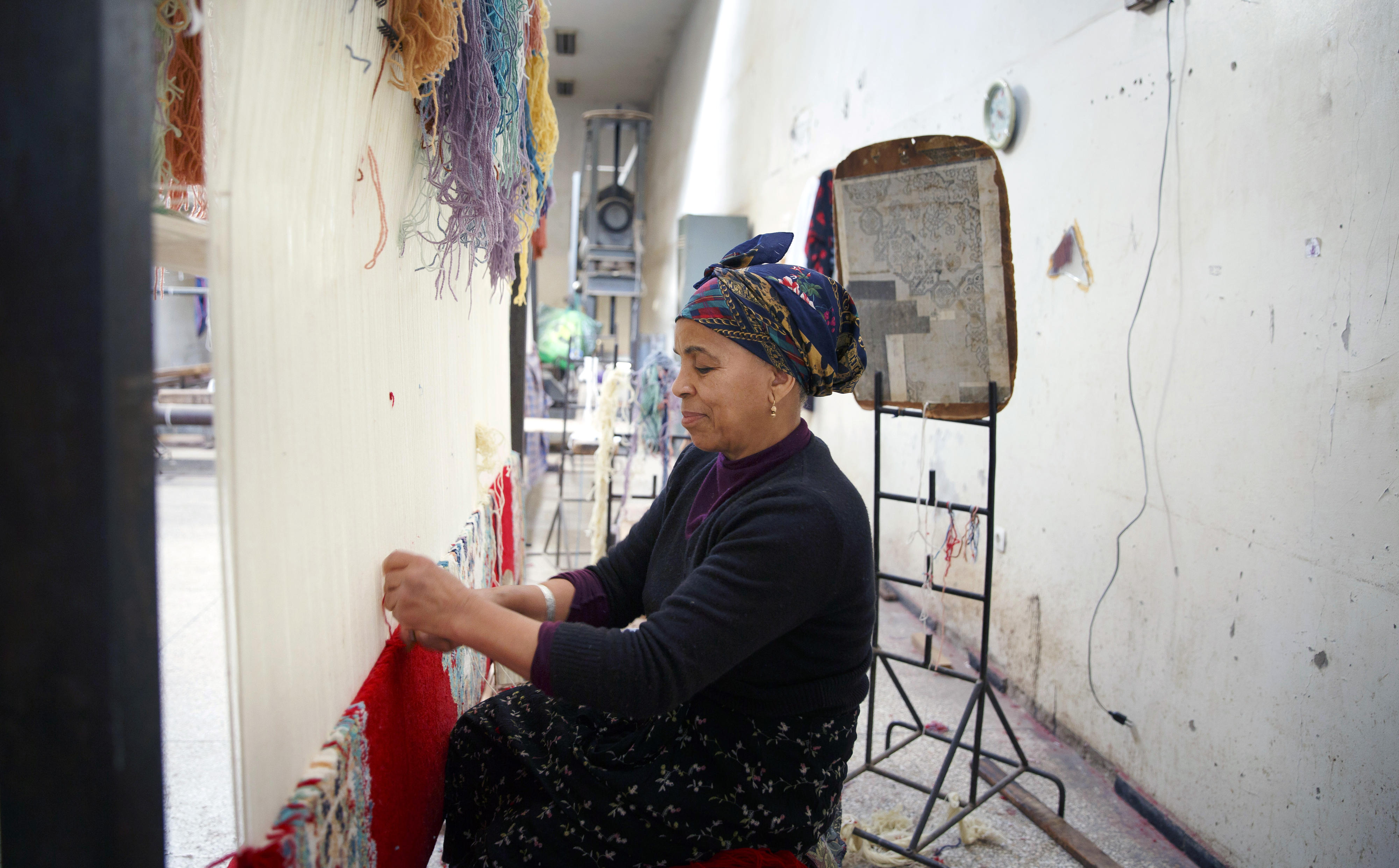 The situation of women
The Moroccan government has started a national programme to promote gender equality; compared with other countries in the region, the legal situation for women has improved over the last ten years. However, their chances of getting on a training course or finding a job are still limited due to social and cultural restrictions. Only about ten per cent of businesses in the formal sector are owned by women.