Copyright

© Thomas Trutschel/photothek.net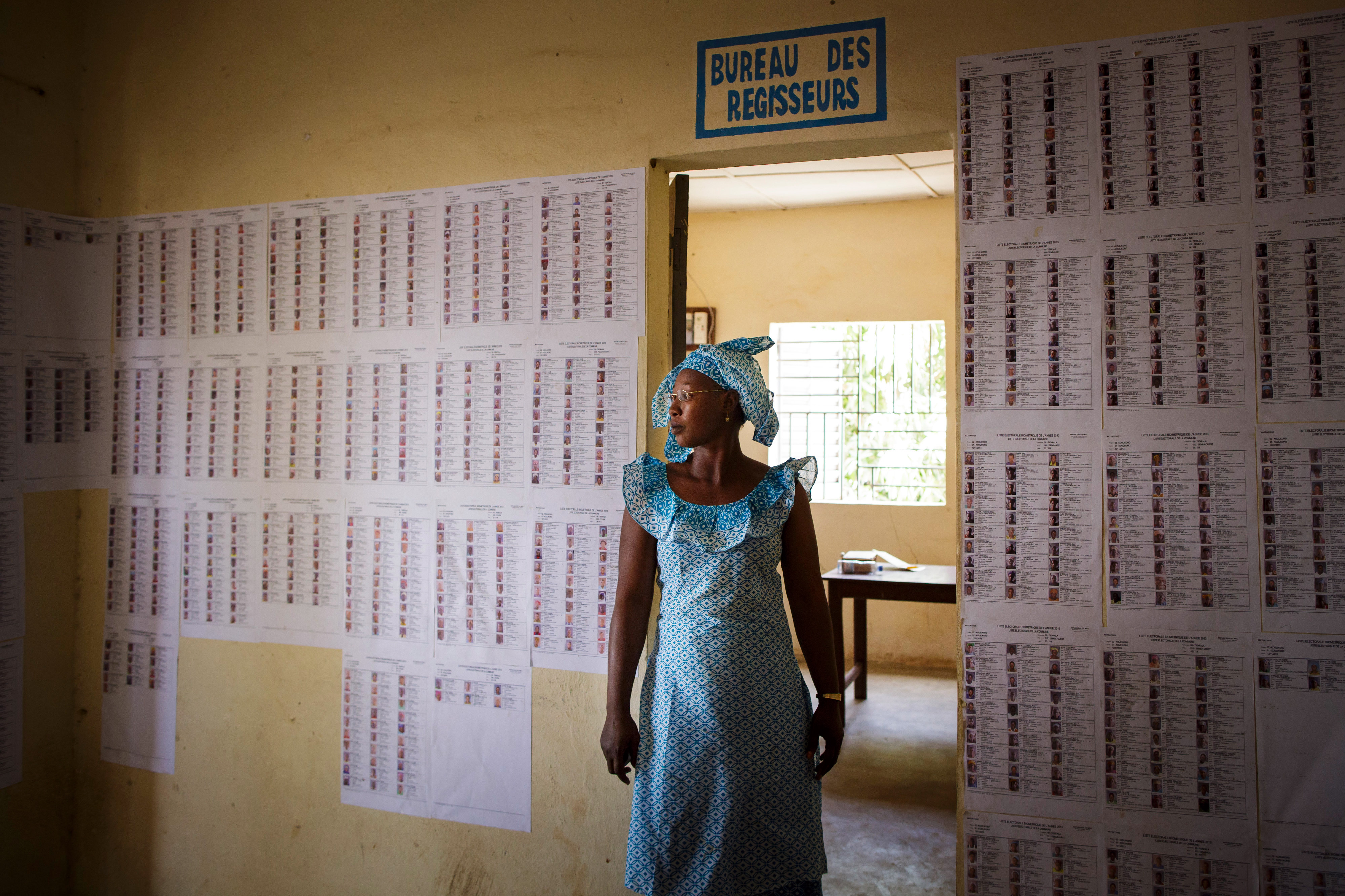 Priority area Decentralisation and good governance

Building responsive administrative structures
In the peace agreement, regions and municipalities play an important role. Giving them greater decision-making competence and transferring more funds is part of this.
The goal of German development cooperation is to enhance the capacities of local authorities so that they are able to deliver reliable basic public services, promote local economic development and collect local taxes more efficiently. This will increase people's faith in the state and in its institutions. With German support, numerous Malian communities have developed effective local administrative structures that are responsive to people's needs and were thus able to play a part in stabilising the country during the 2012/2013 crisis.
Local people are beginning to exercise their rights and fulfil their responsibilities. They are taking steps to ensure public participation and demanding that local authorities give account of their actions. With the introduction of women's assemblies, the needs of women and girls will be given greater attention in municipal planning processes.
As part of its Financial Cooperation, Germany is making important contributions to the local development fund. This fund is used to finance the development and maintenance of local infrastructure such as schools, health centres, town halls, granaries and markets. The Malian government and other donors, for instance the EU and France, are also contributing to this fund.