Copyright

© Thomas Köhler/photothek.net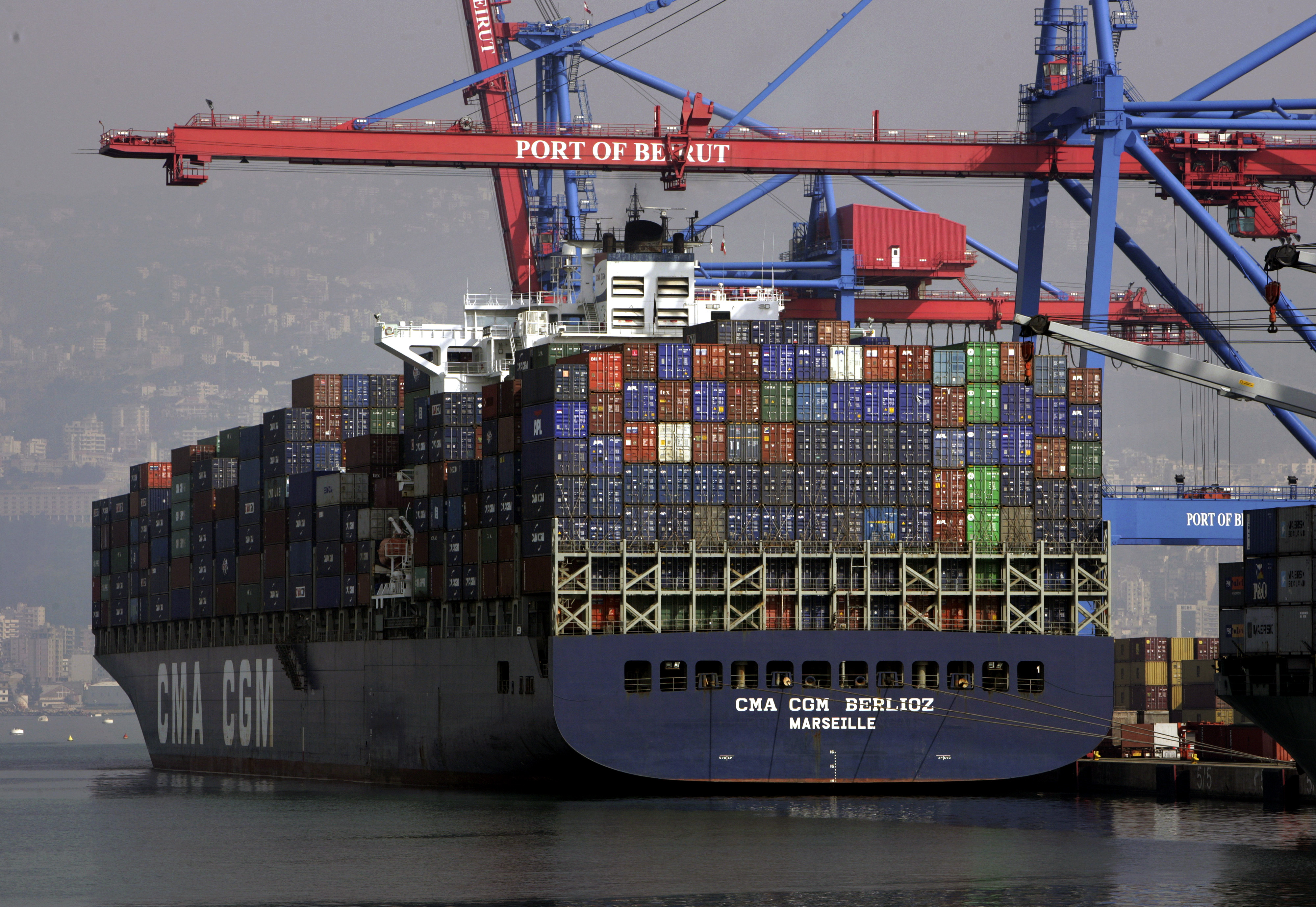 Economic situation

Important sources of income have been lost
However, the country proved unable to regain this position after the war. Reconstruction was financed via loans – as a result of which Lebanon's national debt is now one of the highest in the world; in the spring of 2020, Lebanon was not able to repay government bonds that had matured.
The terrible explosion in August 2020, the COVID-19 pandemic and the war in Syria have put a heavy strain on the Lebanese economy. Tourism – one of the country's most important sources of revenue – has collapsed and exports to the Gulf States, which were largely routed via Syria, have suffered the same fate. What is more, Syria used to be an important market for Lebanese goods.
The country is experiencing the worst economic, financial and monetary crisis since the end of the civil war.