Copyright

© Thomas Imo/photothek.net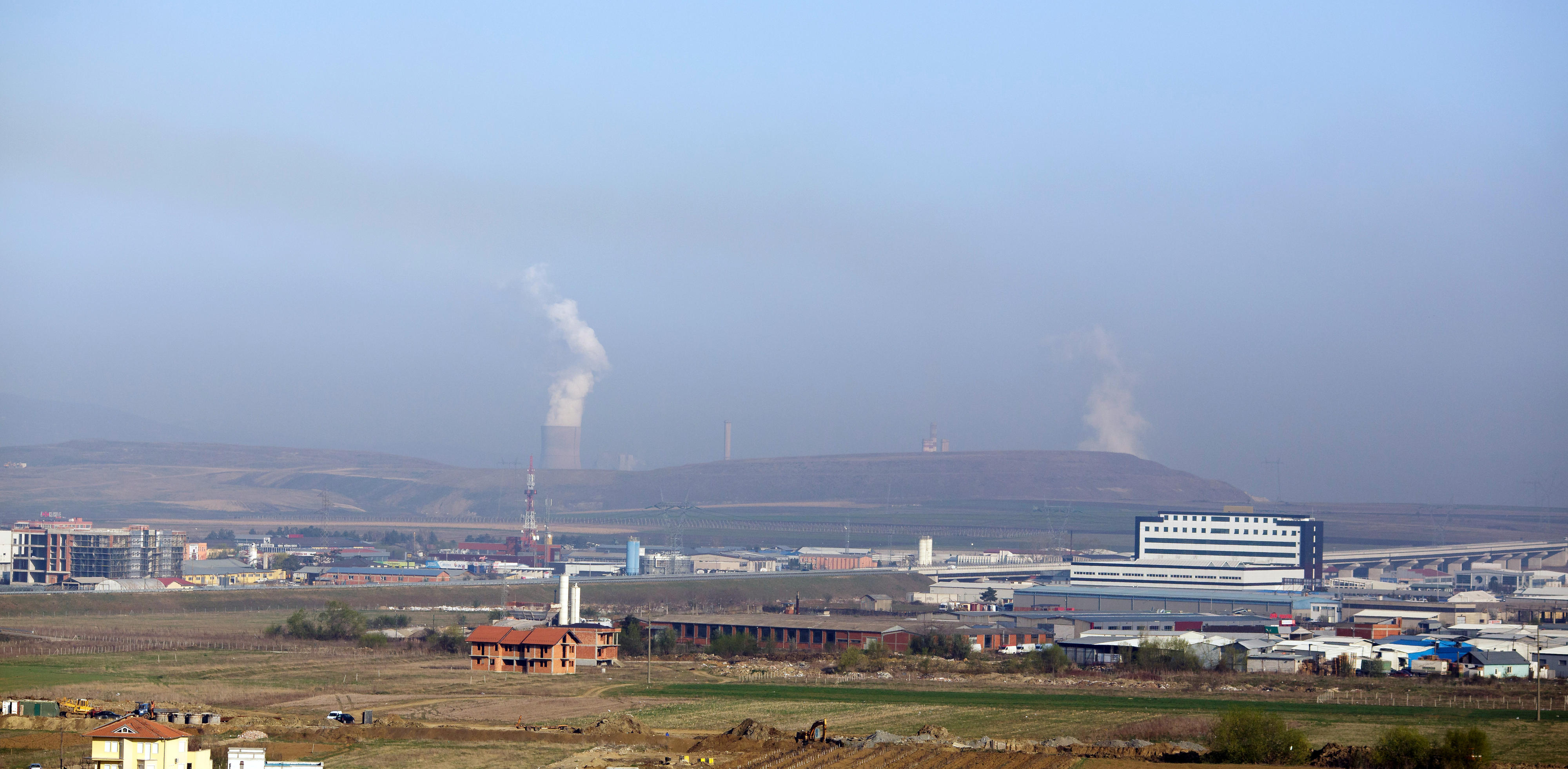 Priority area Energy

Modernising the energy supply
Two coal-fired power stations were upgraded and investments made to extend and consolidate the lignite mining industry. These measures helped to improve the electricity supply for private households, industry and commerce.
Integrating Kosovo into the south-eastern European electricity market is helping to provide a more steady power supply throughout the region. Germany is working closely with the EU on this. Work began in 2011 on constructing a power transmission line between the capital Pristina and neighbouring Albania.
The measures being supported by Germany include improving the high-voltage transmission network in Kosovo and modernising and expanding Pristina's district heating network.   
The new district heating network ensures that heating is supplied more reliably, reduces the use of inefficient heating methods and uses heat from an existing power station (combined heat and power). This makes it possible to cut carbon dioxide emissions by around 90,000 million tonnes a year. The new network serves over 63,000 inhabitants of Pristina and the University Clinical Centre of Pristina. With Germany's support, the network is to be extended to include a further 20,000 households.