Priority area Sustainable economic development

Financial products for small and medium-sized enterprises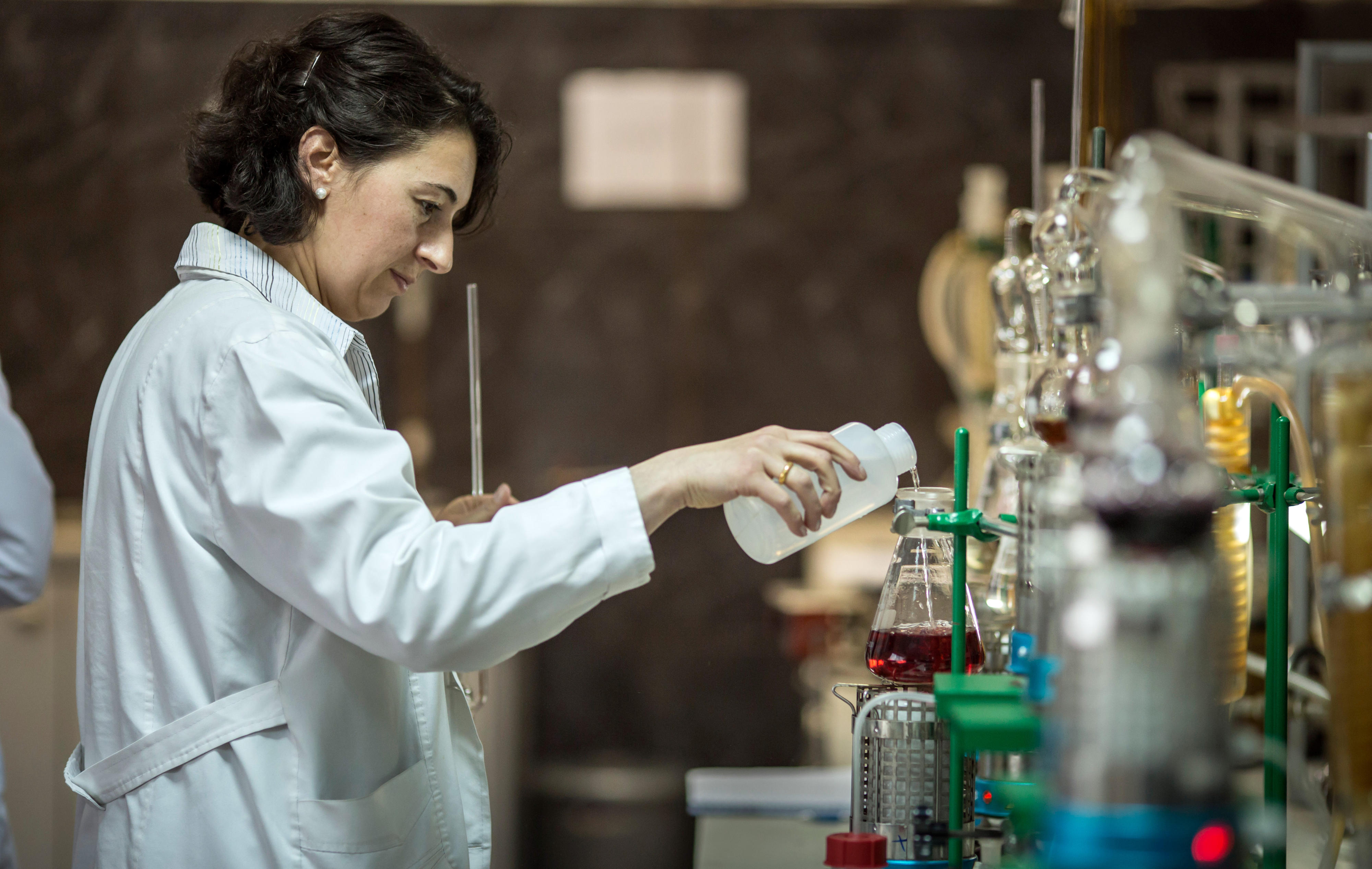 ProCredit Bank (PCB) Georgia (External link), which specialises in financial products for MSMEs, was established with support from KfW Development Bank. It now has 58 branches across the country and has become Georgia's third-largest bank.
At the regional level, KfW is supporting small and medium-sized enterprises (SMEs), as well as housing construction, through the European Fund for Southeast Europe (EFSE) (External link).
One key aspect of Georgia's economic development is cooperation with neighbouring countries in the Caucasus region. In order to facilitate the movement of goods and services, Germany is supporting the removal of trade barriers.
With a view to promoting exports to the European market, Technical Cooperation projects are also supporting measures to enhance quality assurance, bring production into line with international standards and improve the marketing of Georgian products.
In parallel, German experts are providing advice to governmental and private education institutions in order to improve basic and continuing training for skilled personnel and to bring training more closely into line with the needs of the private sector. At the end of 2016, the first complete "dual" (industry-based and school-based) vocational training programme for winegrowers was set up in Georgia. Also, up to 15 dual vocational training programmes are being developed and gradually introduced in the tourism and construction sectors, based on close cooperation with the private sector.