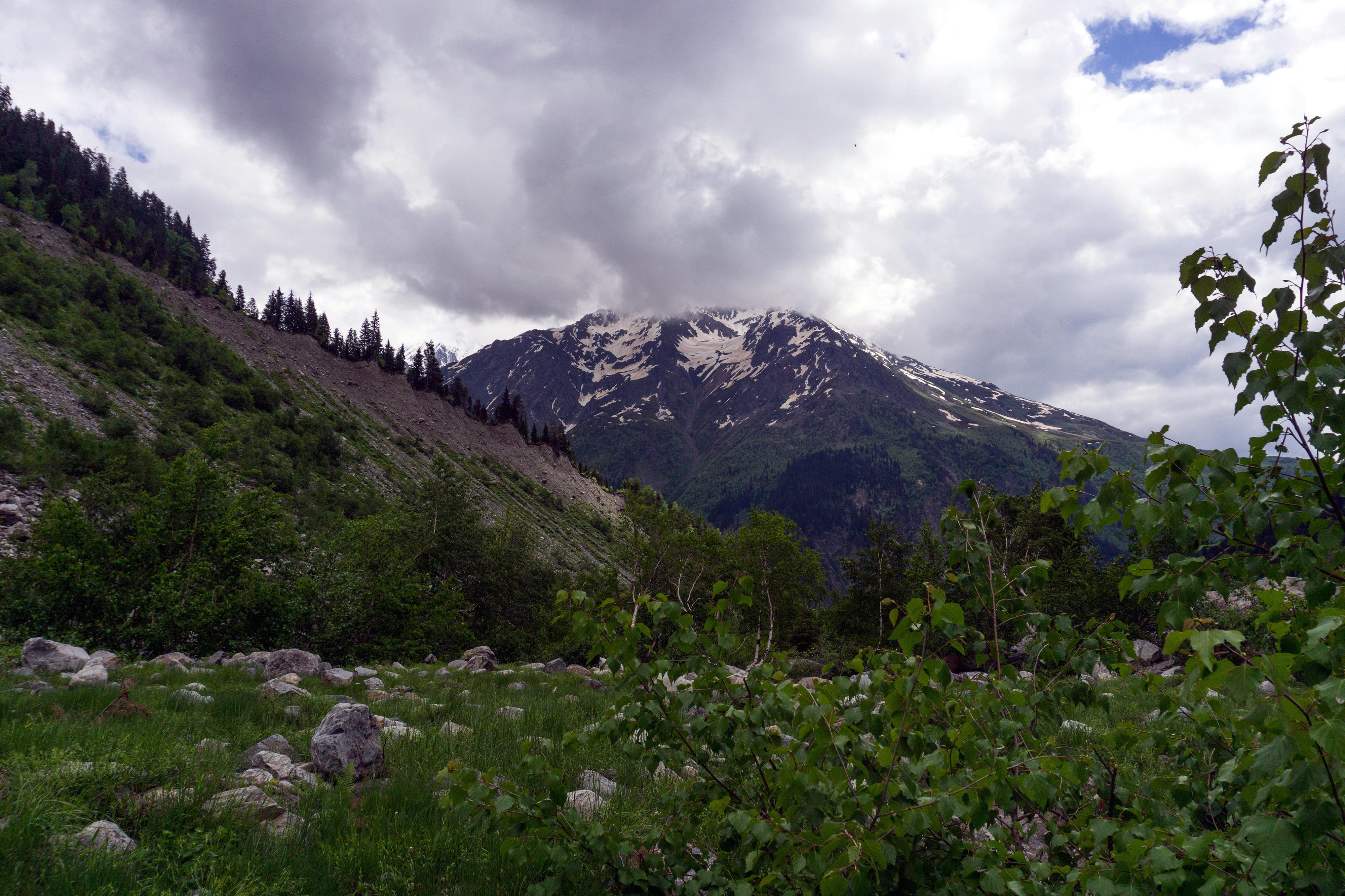 Priority area Environmental policy and protection of natural resources

Promoting renewable energy, setting up national parks
The Black Sea Energy Transmission System was founded in April 2010. It is being co-financed by Germany, and supports efforts by Georgia and its neighbours to link up their national power grids and connect them with Europe.
Georgia has major potential in the fields of hydropower and geothermal power. In order to strengthen the use of renewable energy, Germany is supporting, inter alia, the construction of small hydropower plants. Georgia now generates as much as 90 per cent of its electricity from hydropower.
Thanks to the extraordinary diversity of flora and fauna in the region, the Caucasus is one of 35 global biodiversity hotspots. Under a regional nature conservation programme, the three countries of the South Caucasus – Georgia, Azerbaijan and Armenia – are receiving support for the creation of national parks and for linking such parks across borders. A Transboundary Joint Secretariat (External link) (TJS) has been set up to provide advice to governments and national park administrations and to secure the exchange of knowledge among the three countries. Germany is supporting the TJS.
In order to ensure sustainable natural resource management, Germany has assisted Georgia in developing relevant strategies, adapting its planning processes and drafting environmental legislation.
Support has been provided to training facilities and environmental education centres. As a result, environmental education programmes are now not only reaching the schools but also, increasingly, the population at large.