Priority area Democracy, civil society, administration

Making headway on democratisation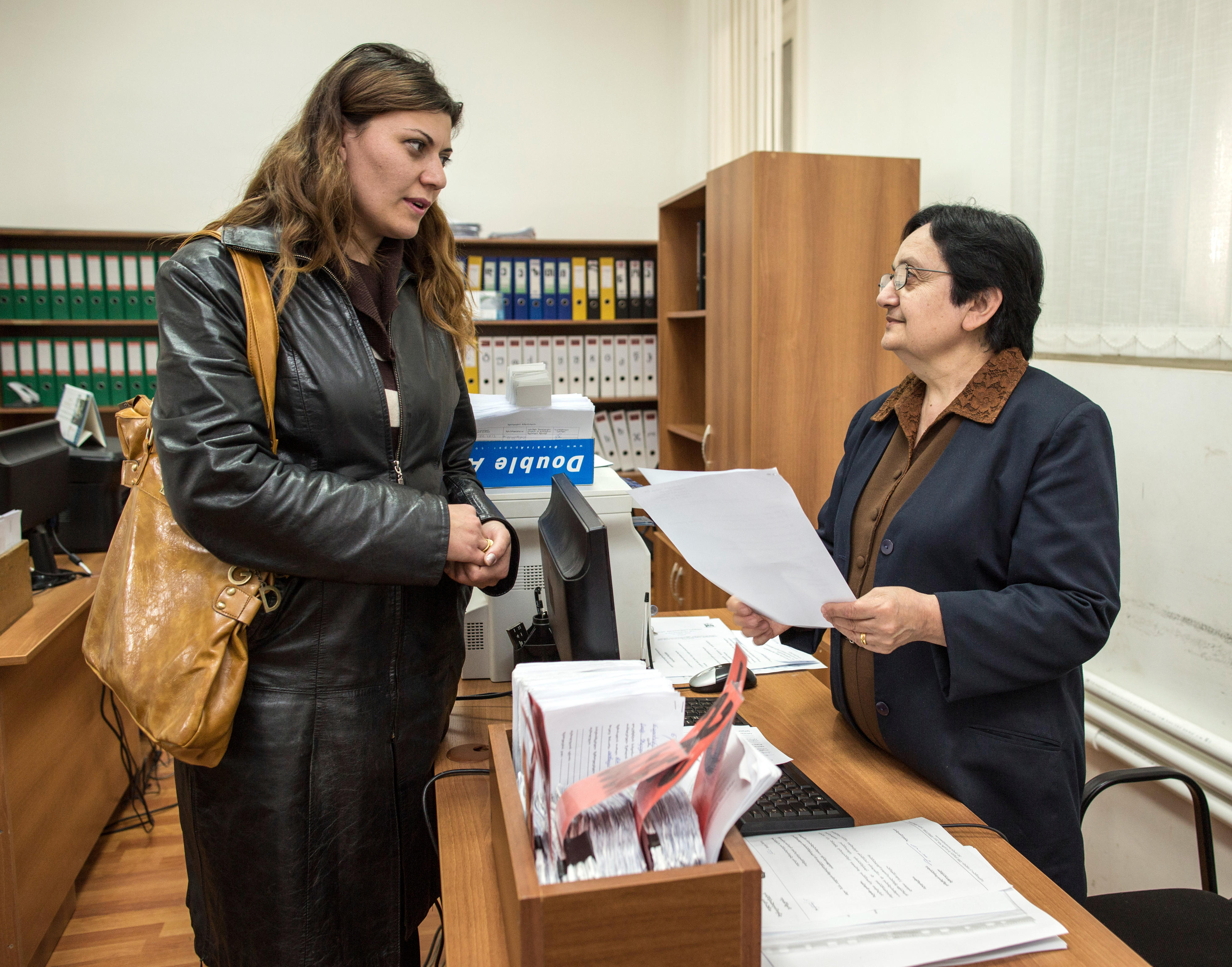 Germany's development cooperation is helping to accelerate this process. One particular focus of these activities is on the inclusion of ethnic minorities and participation by women.
The BMZ and its implementing organisations are particularly active in the following areas:
Advice on legislation in the areas of civil, commercial and administrative law
Reform of the legal and judicial system and of public financial management
Promotion of transparent and efficient administration
Municipal development (improving governance and local government services, establishing citizens' offices, modernising infrastructure including water supply/sanitation and solid waste management, establishing municipal partnerships).