Copyright

© Thomas Imo/photothek.net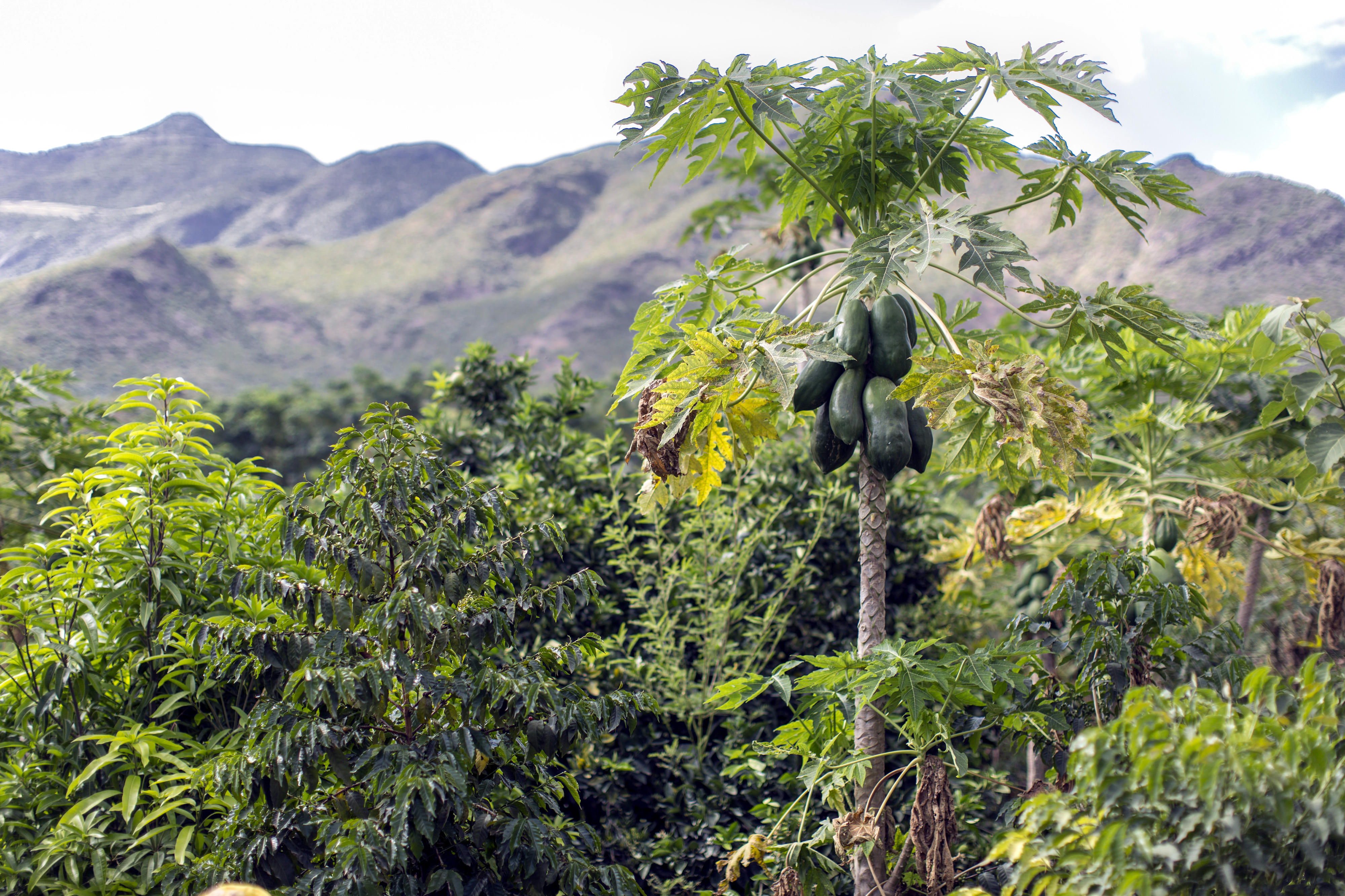 Priority area Conservation and sustainable use of natural resources (biodiversity)

Using natural resources responsibly
Ethiopia is home to a great variety of animals and plants, and lies within two areas which are considered biodiversity hotspots of global significance (Horn of Africa hotspot and Eastern Afromontane hotspot). However, biological diversity has dwindled dramatically. As the population is growing rapidly, natural resources are overexploited, protected areas are used as pastureland, and forests are cut down for firewood.
In order to protect the remaining biodiversity, the government has designated 14 per cent of the country's territory as protected areas. However, so far the responsibility for managing these areas has been fragmented across different authorities, leading to a lack of efficiency.
Germany is assisting Ethiopia in redistributing responsibilities in a transparent manner and harmonising the protection of natural resources with their sustainable use. To that end, there are capacity building activities for administrative agencies responsible for selected national parks and biosphere reserves, and assistance is provided for the development of sustainable park use strategies and forest management plans, which are drafted with the participation of local people.
Results
In total, the German programme reaches 4.5 million people living near eleven protected areas. As part of reforestation campaigns, two million seedlings are being planted – mainly by young people. The development of sustainable value chains for coffee, honey and myrrh is creating alternative sources of income for local people. Some 20,000 farmers have been able to increase their incomes by growing coffee, and about 9,000 farmers are making additional money by producing honey.
Activities in this priority area are closely linked with the projects on sustainable land management and improved drought resilience.