Political situation

Impressive pace of reforms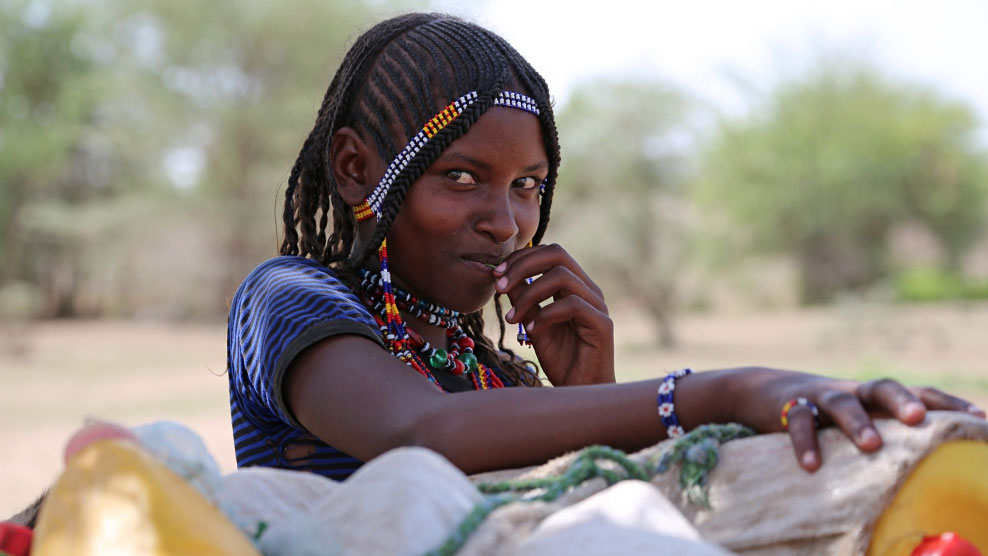 Since the 2015 elections, all members of parliament have been part of the governing coalition, the Ethiopian Peoples' Revolutionary Democratic Front (EPRDF). This means that there is no parliamentary opposition. In response to anti-government protests, the government declared a state of emergency (October 2016 to August 2017 and February to June 2018), suspending many of the people's constitutional fundamental rights.
Sense of a new beginning
When Abiy Ahmed, a reform-oriented policymaker, was appointed Prime Minister in April 2018, a sense of a new beginning emerged across the country. Abiy has been pursuing a fundamental transformation of domestic, economic and foreign policies at an impressive pace. Among other things, all opposition parties that had previously been considered illegal or terrorist have been made legal, and thousands of political prisoners have been released. Abiy declared an amnesty for opposition leaders who had fled abroad, and invited them to return to their home country. He has announced free and fair parliamentary elections for 2020.
In order to strengthen fundamental civil rights, the new government announced that it would carry out a comprehensive reform of the justice system, and it has started to revise legislation on media and on combating terrorism. The laws governing the work of non-governmental organisations have already been liberalised. Now political debates are taking place in public, and they include critical voices. In the World Press Freedom Index published by the organisation Reporters Without Borders, which covers 180 countries, Ethiopia improved its score by 40 positions, from 150 (2018) to 110 (2019).
Prime Minister Abiy also pursues targeted action to foster women's rights. Half of his cabinet members are women. In October 2018, Sahle-Work Zewde became the first woman to assume the post of President of Ethiopia.
Ethnic conflict
Ethiopia is characterised by vast ethnic diversity. The constitution gives the various ethnic groups the right to self-determination. Alongside Amharic, more than 70 regional languages are official recognised and enjoy equal status. However, ethnic tensions have increased in the past few years in various parts of the country, and have in some cases led to violence. The southern regions of Oromia and Somali are particularly affected.
The number of people who have been internally displaced by conflict has risen significantly in the recent past. At the end of 2018, there were some 2.9 million registered IDPs in Ethiopia.
Relations with Eritrea
One major step in the field of foreign policy was the peace agreement with Eritrea. A mere three months after assuming office, Abiy issued a joint declaration with Eritrean President Isaias Afwerki that the state of war had ended. In September 2018, the two countries signed a peace agreement. The former adversaries resumed diplomatic relations and re-started bilateral trade. As a consequence, many people from Eritrea used their new freedom to leave the country. In the first half of 2019, the Eritrean government closed the borders with Ethiopia again.
In October 2019, Abiy received the Nobel Peace Prize in recognition of his efforts for peace with Eritrea and his role as a mediator in regional conflicts.