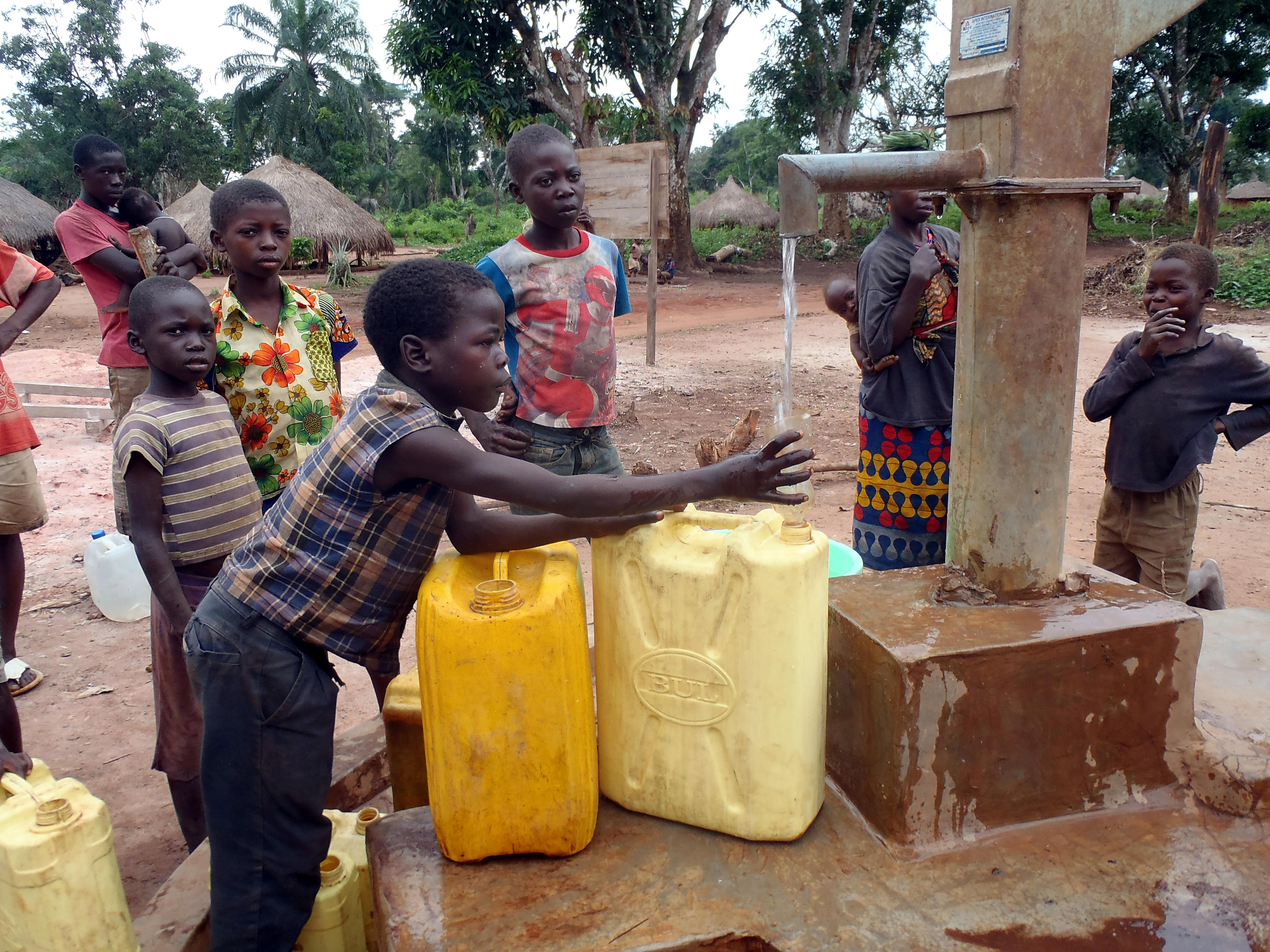 Priority area Drinking water supply

Millions of people without clean water
The consequences are dramatic. Diseases caused by polluted water are widespread, causing often irreversible damage to children in particular.
In order to supply the population with clean and safe drinking water, Germany is providing support for the repair and expansion of water supply systems, especially in the country's small and medium-sized towns. In future, an emphasis will be put on communities that have taken in especially large numbers of refugees.
To date, the programme supported by Germany has helped give about one million people access to safe drinking water, and a further 800,000 people are set to benefit before the programme is concluded.