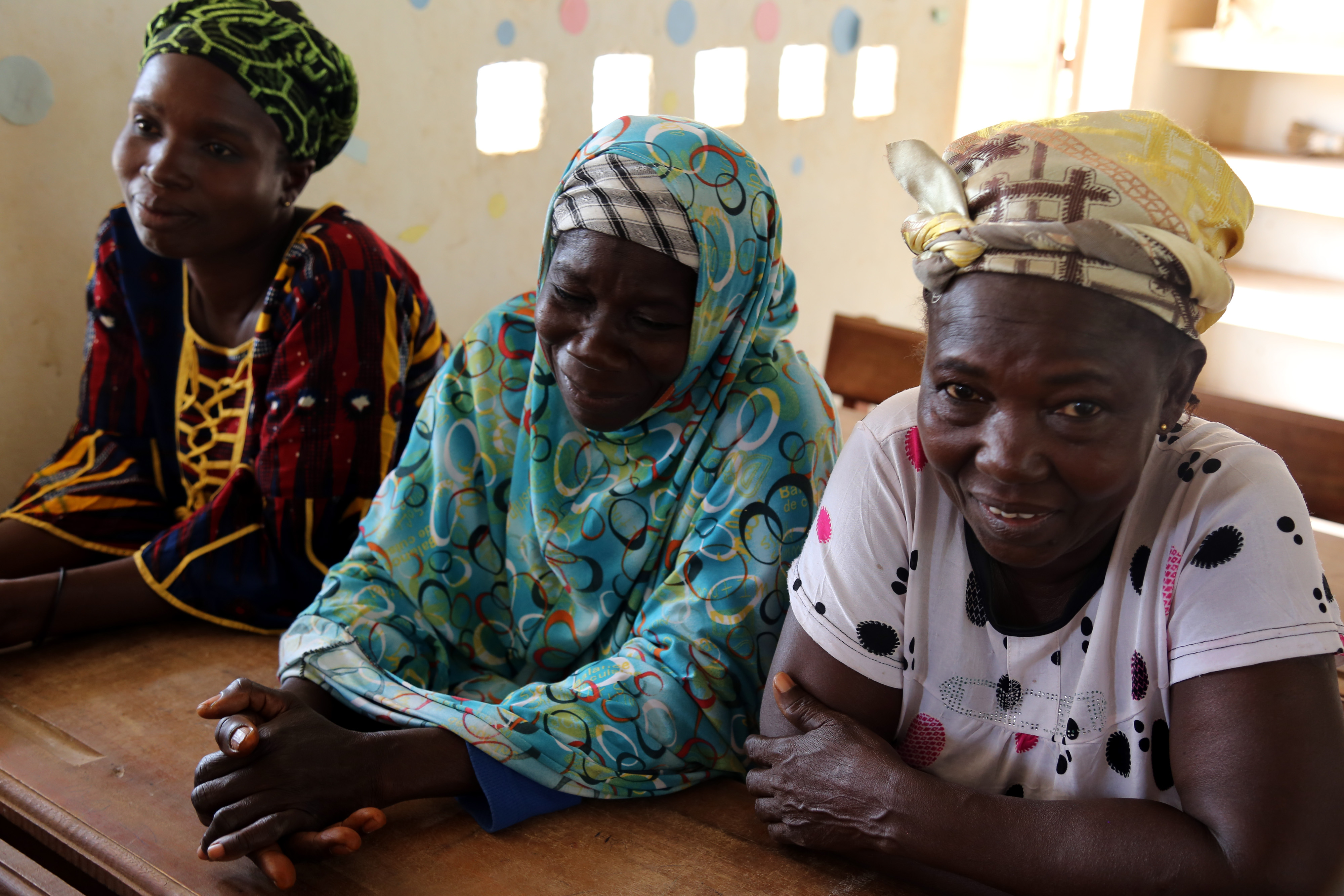 Social situation

Big differences between the North and the South
Côte d'Ivoire may be one of West Africa's biggest economies, but the majority of its people have no share in the country's economic success. Almost half of the roughly 24 million inhabitants are living below the national poverty line; a fifth of the population is undernourished. Life expectancy is just 54 years. Poverty is much higher in rural regions than in the towns and cities, and far higher in the north of the country than in the south.
Deficits in education and health
Progress has been made on improving education and health, however the government is still investing too little in providing basic services for the people. The illiteracy rate is 56 per cent (63 per cent for women). According to figures from the World Bank, only 86 per cent of children are enrolled in school and only 73 per cent finish primary school. Child labour is widespread, especially in the country's cocoa plantations.
Barely half of the Ivorian population has access to piped drinking water and the situation with regard to basic sanitary facilities is even worse. In January 2019, the government announced a social policy initiative which will include providing better health care for particularly poor families, building social housing, and improving access to water and electricity.
Population growth
Efforts to combat poverty are being hampered by the high birth rate. The Ivorian population is currently growing at a rate of 2.5 per cent a year; more than 40 per cent of Ivorians are younger than 15 years old. The population is now seven times what it was when the country gained independence in 1960.
Women's rights
Women's rights are enshrined in Côte d'Ivoire's constitution. However, there are still legal provisions in place that discriminate against women, especially with regard to family law, and inheritance and land rights. Although female genital mutilation is prohibited by law, it is still widely practised, especially in the northern part of the country.
In order to improve women's political participation, a law was adopted in March 2019 decreeing that, in future, 30 per cent of candidates for parliamentary, regional and municipal elections must be female. Currently, the proportion of women in the national assembly is eleven per cent.