Copyright

© Thomas Imo/photothek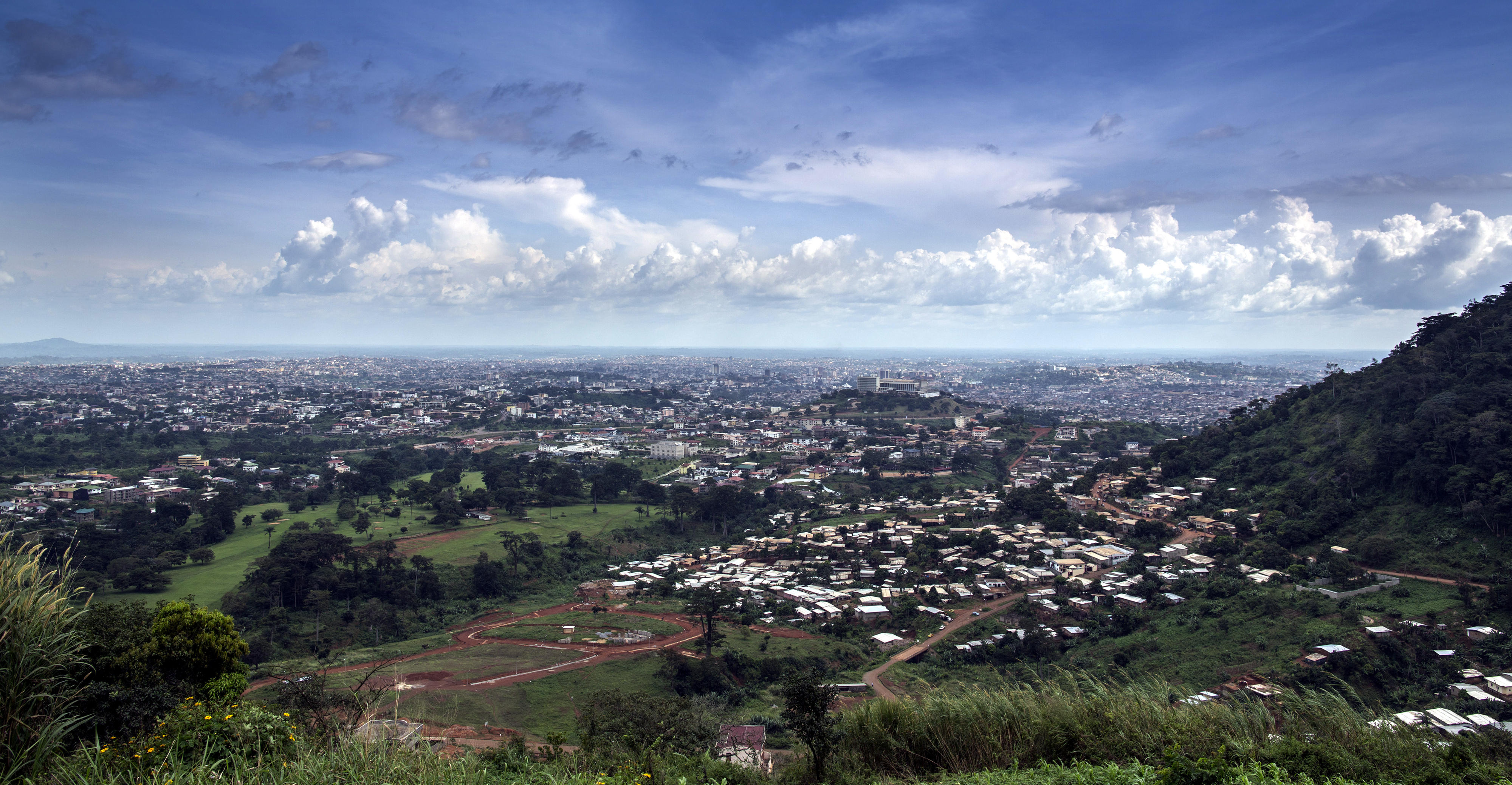 A country in crisis

Deepening conflicts
Conflict in the Anglophone parts of the country
Some 20 per cent of Cameroon's people are living in the two English-speaking regions in the country's western part. Many of them feel that the central government is discriminating against them in the areas of politics, public authorities, the justice system, and education. In late 2016, what started as peaceful rallies turned into violent clashes between separatist groups and government security forces. The conflict has since continued to deepen. There have been massive human rights violations and numerous casualties.
The government under President Biya refuses to enter into negotiations on the constitutional status of the regions or on the introduction of a federal system. The humanitarian situation in the regions in question has deteriorated significantly. According to the United Nations, around one million people have so far been displaced from the Southwest Region and the Northwest Region to other parts of the country (as at December 2020).
Terrorism in the North
In the Far North Region, too, the security situation has deteriorated. While Cameroon formed a multinational force (Multinational Joint Task Force, MNJTF) together with Nigeria, Niger, Chad and Benin, which has successfully contained the military activities of the Boko Haram terrorist group, the number of suicide attacks on Cameroonian territory has increased significantly since the first half of 2017.