Copyright

© Ute Grabowsky/photothek.net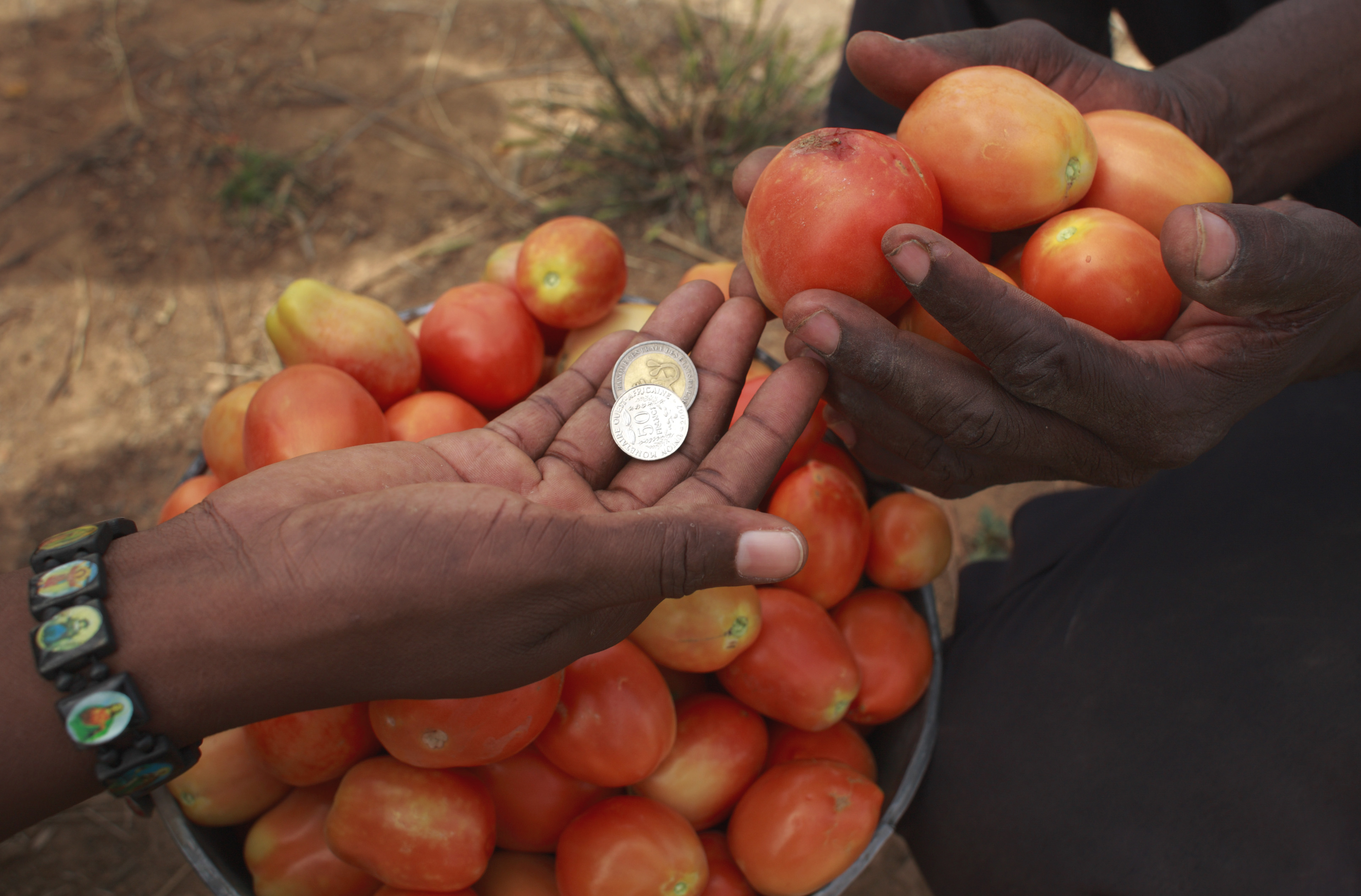 Priority area Agriculture and food security

Market-oriented production and processing
Germany is also helping Burkina Faso to introduce market-oriented production and processing of agricultural goods. To this end, agricultural products with good market prospects are being identified.
A Green Innovation Centre has been set up as part of the BMZ's special ONE WORLD – No Hunger initiative. The Centre is intended to help with the development of new services related to market access, to the processing of agricultural goods, and to the improvement of quality standards.
This creates jobs and increases the income of farmers and workers in the processing small and microbusinesses.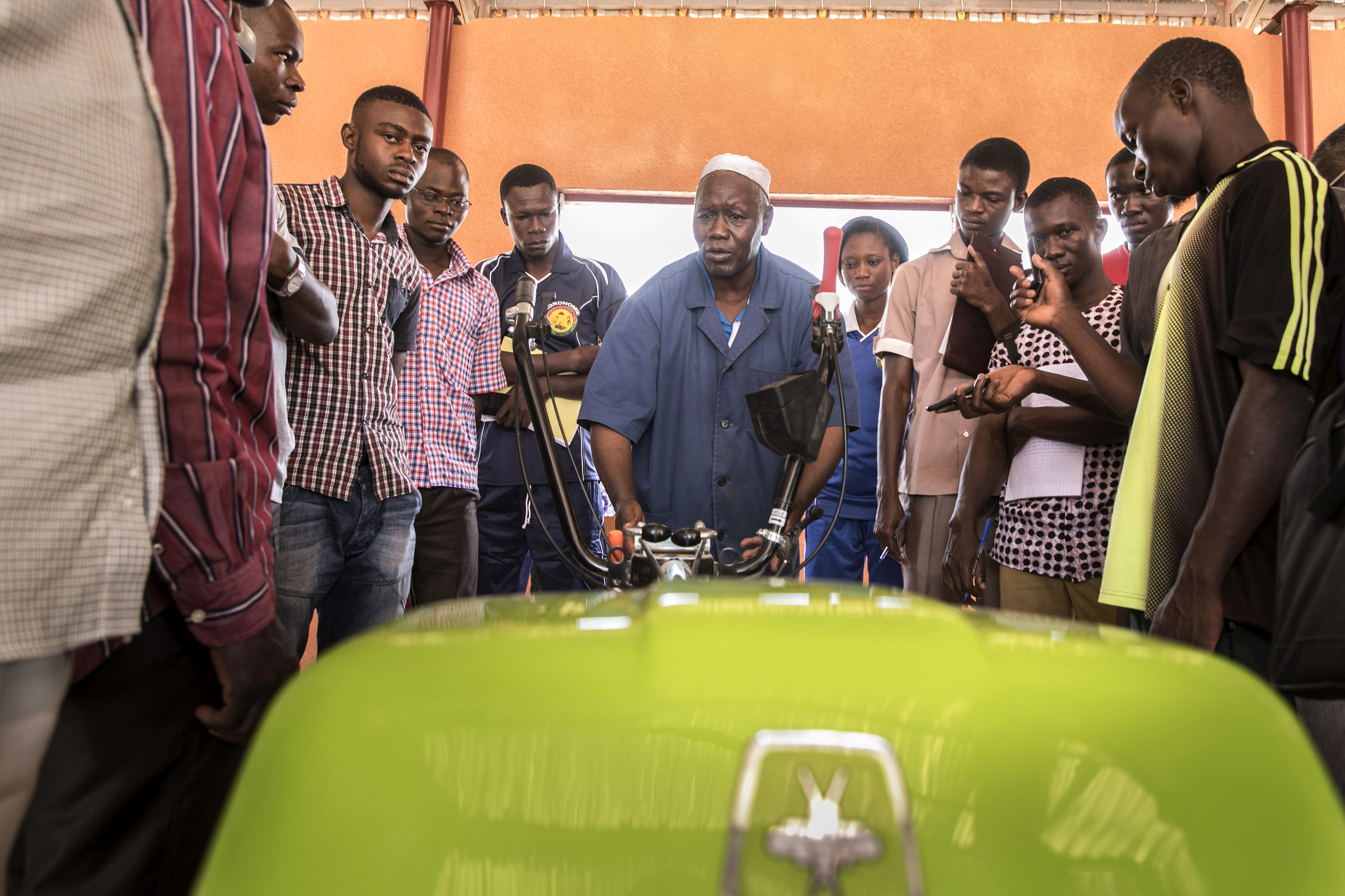 Germany has been supporting producers in Burkina Faso and other African countries to increase the yields and quality of their cashews since 2009 under the Competitive Cashew Initiative (ComCashew). Moreover, these producers are receiving support for the processing of the nuts.
Another area of activity is the introduction of improved financing mechanisms.
In addition, about 30,000 hectares of degraded land have been rehabilitated and made fit for use up to now.