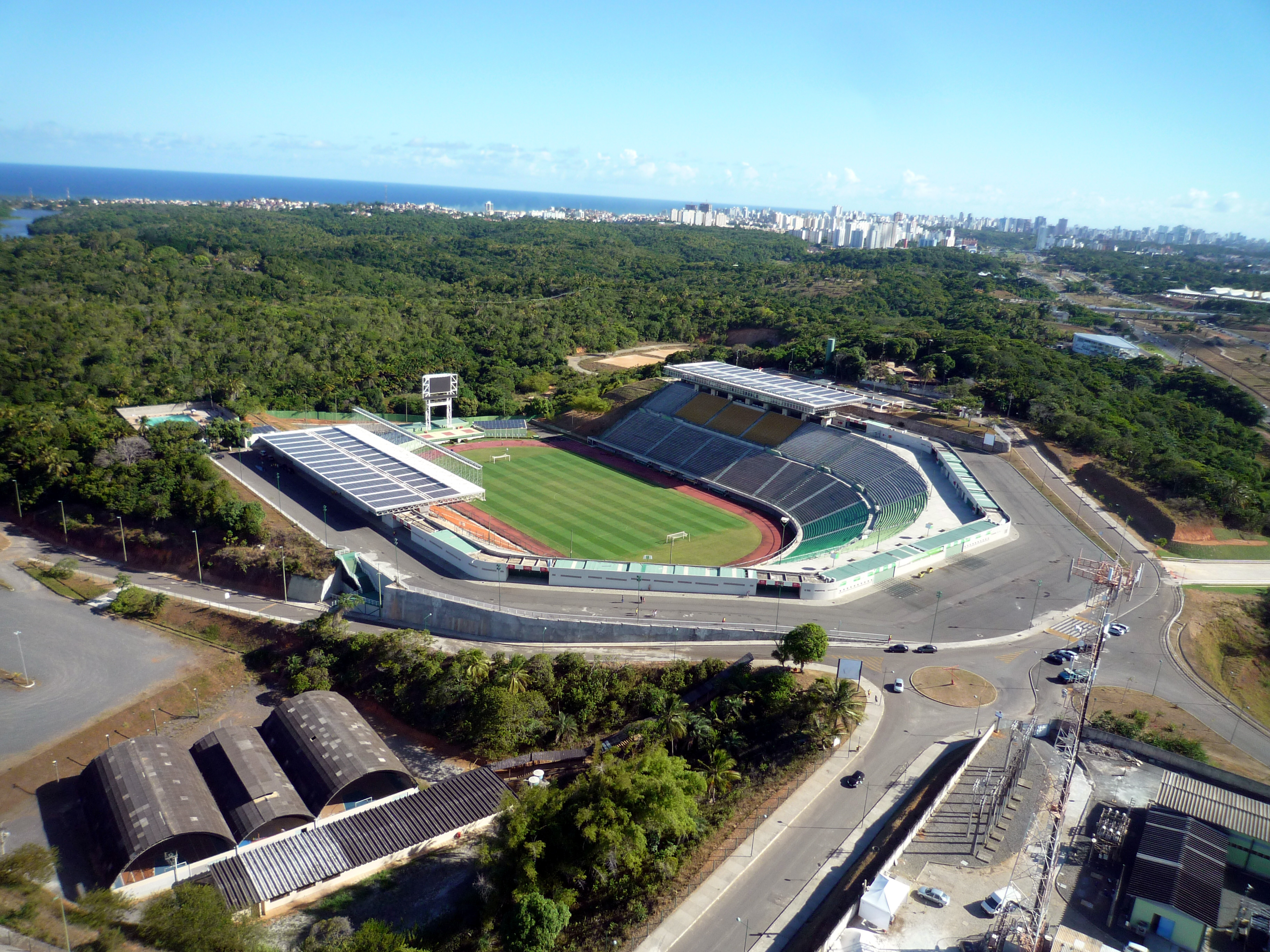 Priority area Renewable energy and energy efficiency

Generating electricity from the wind and the sun
The Energy Ministry and other authorities and agencies responsible for energy are being advised on how to put in place the technical conditions necessary for the use of renewables. Among other things, the rules for the construction of wind power plants have been improved. Furthermore, a tariff scheme has been developed that will allow decentralised energy generating facilities to be linked up to the grid without too much bureaucracy.
Together with the Brazilian development bank BNDES and the energy supplier Eletrosul, financing programmes have been set up to create incentives for investing in climate-friendly wind power. Ten wind farms with a total generating capacity of 500 megawatts have been funded, accompanied by advisory services for technology and for operating the plants. This way, pioneering model projects have been implemented at an early stage, thereby helping to establish wind energy in Brazil.
Solar power
In the run-up to the 2014 World Cup, football stadiums such as the Mineirão stadium in Belo Horizonte were equipped with solar panels as flagship projects. In Rio de Janeiro, solar-thermal plants have been installed in a social housing complex. Installing such power plants is now a mandatory component under the national funding programme for social housing ("Minha Casa Minha Vida").
Through German development cooperation, the development and construction of the biggest industrial plant for generating solar energy is currently being promoted in the north-east of the country. Furthermore, universities and vocational training centres are receiving support to help them train up teachers and technical experts in the field of wind and solar power.
Energy efficiency
Improving energy efficiency is another goal of the Brazilian government. One area that Germany is engaged in is supporting the public and the private sector in increasing energy efficiency in the field of urban mobility, thereby reducing emissions of pollutants that harm the climate. The BMZ is financing advisory services, expert exchanges in Germany and joint research projects and, via KfW Development Bank, is making development and promotional loans available for developing renewable energy sources. Pilot projects are to be used to raise awareness of new technologies and make sure they are more widely used.